Indian Flow Documentary Film
by Giuseppe Petruzzellis
(Italy)
Indian Flow Documentary Film
Indian Flow is the travel journal of a trip to India. The hinduist funeral of a holy man in Agra; two sari dressed women 'recycling; cow's dung in a village in Uttar Pradesh; a string puppet show in a gipsy's hovel in Jaipur; the disappeared Pushkar's lake; the human tide gathering in Haridwar every 12 years for the Kumbha Mela: these are only some of the places, events and characters protagonists of this documentary.



Indian Flow is a journey through the funning of ordinary and extraordinary events experienced by Indian common people. A 'flow' from which emerges the richness of a deeply alternative way of thinking, behaving and existing.
PRODUCTION
Indian Flow is a crowd funded documentary: to back the project please visit: http://www.produzionidalbasso.com/pdb_508.html
DIRECTOR'S NOTES
Indian Flow is the account of what can happen if you let yourself be carried away by India, taking the opportunity of a closer look at a reality culturally and sociologically very rich in food for thought.
Thanks to close contact with local people, it is possible to share the almost primordial 'naturalness' you find in the thousands of little ?rituals? that give rhythm to Indian life. Going to the river at dawn for bathing and doing the laundry; a joyful funeral involving a whole village; 50 million Hinduists taking part in a mass pilgrimage; the chaotic life in the streets; the faces, the gestures and the words of people bumped into...
In this documentary, in which observation goes along with interaction, Indians play the leading role. It's not easy to remain insensible to the curiosity Indians express towards travelers, a ?helpfulness? that sometimes turns into intrusiveness. In India you feel you're never alone. You sense it walking down the street, getting in touch with whoever you meet, feeding the flow of interactions, relations, cross talks, looks, experiences.
SYNOPSIS
Indian Flow is a travel documentary structured in episodes: each place comes with associated stories, events and reflections.
Here some of these episodes:
- Awakening in Varanasi: Dawn on the Ganges, the city wakening, people going to the river for bathing and doing the washing, the issue of pollution, the meeting of Pintu and his stories;
- A day in Agra: From India's most touristic attraction ? Taj Mahl ? to the small, poor villages surrounding Agra, a sadhu's funeral and his burial in a temple's garden; the meeting of professor S Lal and his ideas about religion;
- Jaipur flows: A dive in the bazaars of the chaotic Jaipur ? the ?pink city? -, the meeting of the gipsy Okmar and his string puppets, the artist Rama Shankar, the trip to the Monkey Temple;
- Tourists: What happens if you visit India as a tourist: a piece of video art set in the desert city of Fatehpur Sikiri;
- Pushkar and the lake which is not there anymore: Mushrooming hotels have poisoned the lake to death; against this background the meeting of Anup and Aloo Baba, and the lunch in a nomads' hut in the middle of the desert;
- Kumbha Mela: The world's biggest religious gathering, ascetic sadhus and rockstar sadhus, walking with the young Raj amongst 16 million pilgrims.
DETAILS
Title: Indian Flow
Shooting Format: HDV 1080p
Genre: Documentary
Running time: 1 hour
Language: Italian
Subtitles: English
DVD PAL 16:9 Anamorphic
Official website: http://indianflow.aplysia.net
Join in and write your own page! It's easy to do. How? Simply click here to return to Watch Documentaries Online.
Promote YOUR Story, Business or Film on FilmProposals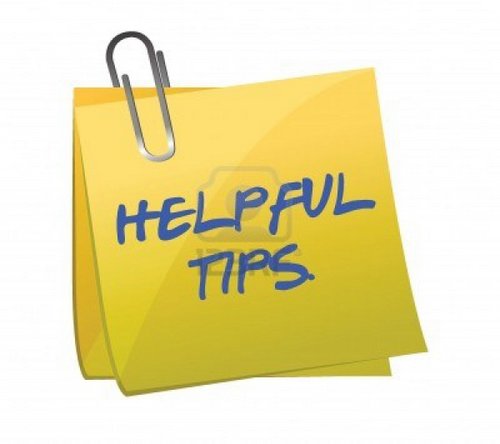 Do you have some great indie filmmaker tips to share with other aspiring or current filmmakers? Do you want to promote your latest film or service to a huge global network of filmmakers, producers, directors, potential investors and distributors? Here is a great opportunity to first, pay it forward, and then promote your projects, products and services.
More Info: Filmmaker Tips - Write for FilmProposals
FilmProposals Best Sellers - 2022 Financing Toolkits & Bundles
New in 2022! Level up your Comparable Films/ Sales Projections Analysis using 20 Comparable Films. With our Plus Bundles, you work directly with the expert analysts at Nash Info Services to select your ideal 20 comparable films from their full list of 20,000+ films. You get all the same reports as our standard sales projections PLUS expert advice on choosing your Comparable Films and an exponentially larger selection of films from which to choose.
This brand new service is offered with our Platinum Plus Bundle ($1,299) and Gold + 20 Films Financial Projections Bundle ($899).
Toolkits Start @ $99, Bundles Start @ $599
See All Financing Toolkits & Financing Bundles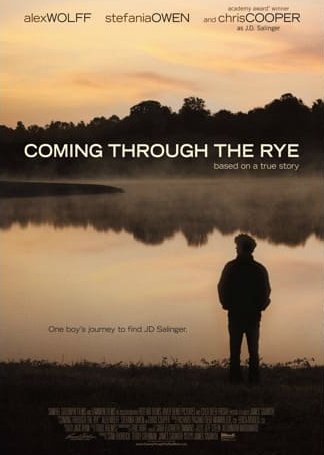 Just want to thank you for your materials and help over the past year. I could not have raised the $1.5 million or made this film without the materials you provided. The bargain of my career!
- James Sadwith, Producer, Writer, Director, Coming Through the Rye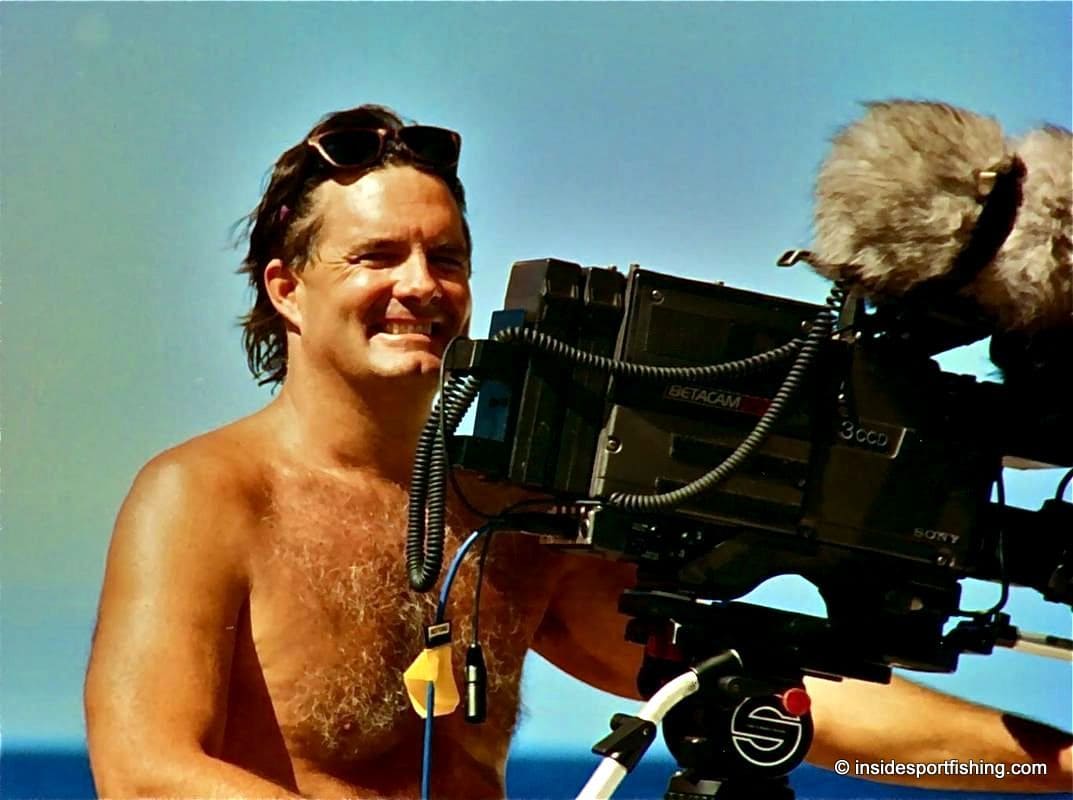 Finished my deck on Friday. Got it into a few potential investor's hands over the weekend, and by Monday had 3 out of the 10 available memberships spoken for at $160K each. The revenue projections and film comparable services by NASH, along with the business plan and pitch deck templates were instrumental in presenting the project in such a way that financially minded potential investors could understand the movie business, the market and how my project could possibly give them a substantial ROI.

Melissa was amazing throughout the entire process. Always there to answer any questions. Couldn't have done it without you guys. Can't thank you enough. Best money I've ever spent.
- Michael F, Executive Producer, Inside Sportfishing (Gold + Financials Bundle)
FilmProposals Tools and Templates