International Documentary Challenge
by Kat Touschner
The International Documentary Challenge returns to Hot Docs in 2011! Now in it's 6th year, The International Documentary Challenge returns to the Hot Docs Canadian International Documentary Festival in Toronto. This year's challenge takes place March 3-7, 2011 with registration now open. Hot Docs dates are April 28 - May 08, 2011.

The Doc Challenge is a timed filmmaking competition where filmmakers have 5 days to make a short non-fiction film (4-7 minutes.) All of the registered participants make their films during the same time period (March 3-7, 2011) and are required send off the film by the deadline.

Filmmakers are assigned a theme (past themes include Dreams/Nightmares, Change) and must choose between 2 assigned documentary genres (such as Character Study, Music, 1st Person, etc.) These two requirements provide a challenge to filmmakers, as it will shape the content and direction their film takes.
The top 12 films, determined by a panel of judges, premiere at Hot Docs where the Winners are announced. Three major awards (with cash prizes) will be presented: The American Documentary/P.O.V. Award, The Documentary Educational Resources (DER) Award and the Best Film Award (presented by the Documentary Channel.) Additionally, viewers may screen the films and vote for an Audience Award winner on the Doc Challenge website. After the premiere, there are additional theatrical screenings in major cities, national television exposure and a DVD release of the best films.

This year, Doc Challenge's newest Presenting Partner, The Documentary Channel, will present the Best Film award and select many of the finalists for National US Broadcast! (9 films from 2010 were selected for national broadcast on the Documentary Channel)


Check out the Doc Challenge website where you can learn more about the event, view films and hear directly from past participants about their exhilarating experiences:

http://www.docchallenge.org/

IMPORTANT DATES:
Registration opens on January 3, 2011
Early Registration Deadline: February 1, 2011
Final Registration Deadline: March 2, 2011
Doc Challenge: March 3-7, 2011

Space is limited - only the first 300 teams to register will be accepted.

Complete details and entry forms can be found at www.docchallenge.org

The Doc Challenge is produced by Doug Whyte and Kat Touschner of KDHX Community Media.
www.kdhx.org

The 2011 Presenting Partners include Hot Docs, The Documentary Channel, American Documentary/P.O.V., Documentary Educational Resources and Typecast Releasing. Supporting partners include the International Documentary Association, the Documentary Organization of Canada, DocuMentors, the Big Sky Documentary Film Festival, Dokufest, Docs In Progress and the 48 Hour Film Project.

The International Documentary Challenge.
Real Life. Filmed Real Fast.

Join in and write your own page! It's easy to do. How? Simply click here to return to Film Festivals.
Promote YOUR Story, Business, Film on FilmProposals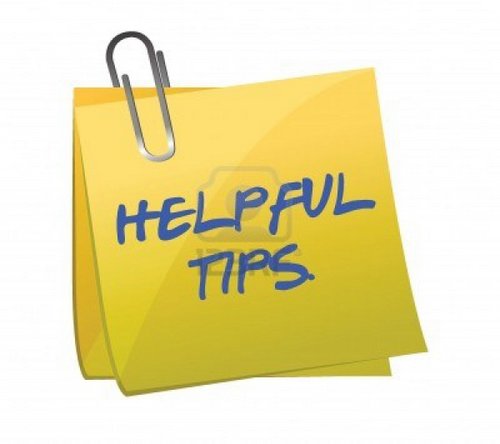 Do you have some great indie filmmaker tips to share with other aspiring or current filmmakers? Do you want to promote your latest film or service to a huge global network of filmmakers, producers, directors, potential investors and distributors? Here is a great opportunity to first, pay it forward, and then promote your projects, products and services.
More Info: Filmmaker Tips - Write for FilmProposals
All New 2021 Financing Packages (Bundles & Toolkits)
Film Financing Bundles - All the Templates + Professional Services & Legal Options for the Serious Filmmaker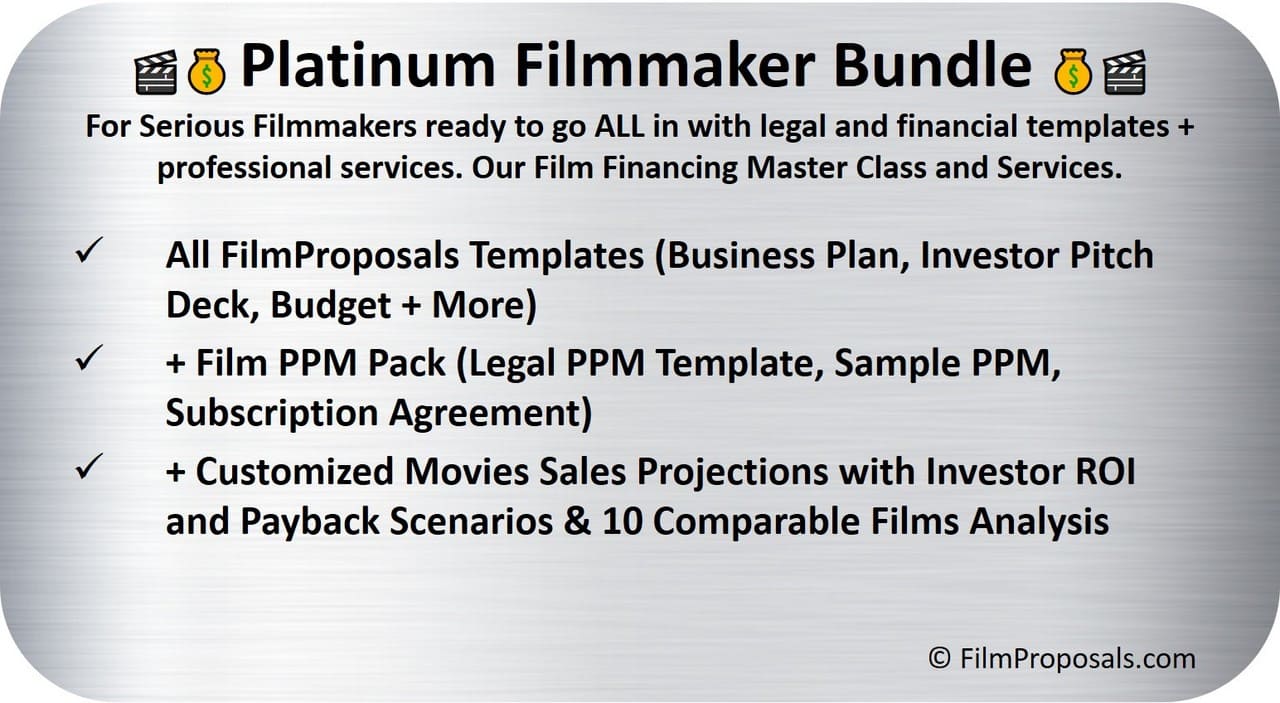 Full Gold Toolkit
+ Professional Sales Projections & Investor ROI
+ PPM (Private Placement Memorandum)
Regular Price $1301, Save $302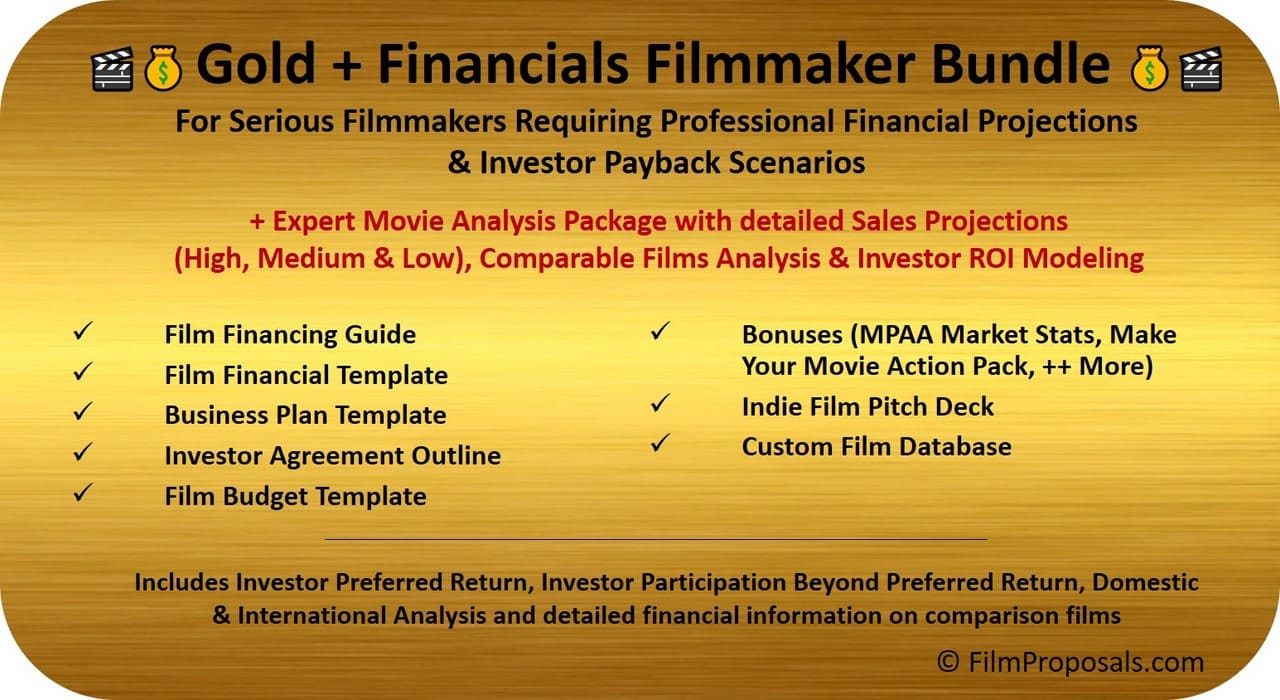 Full Gold Toolkit
+ Professional Sales Projections & Investor ROI
Regular Price $802, Save $203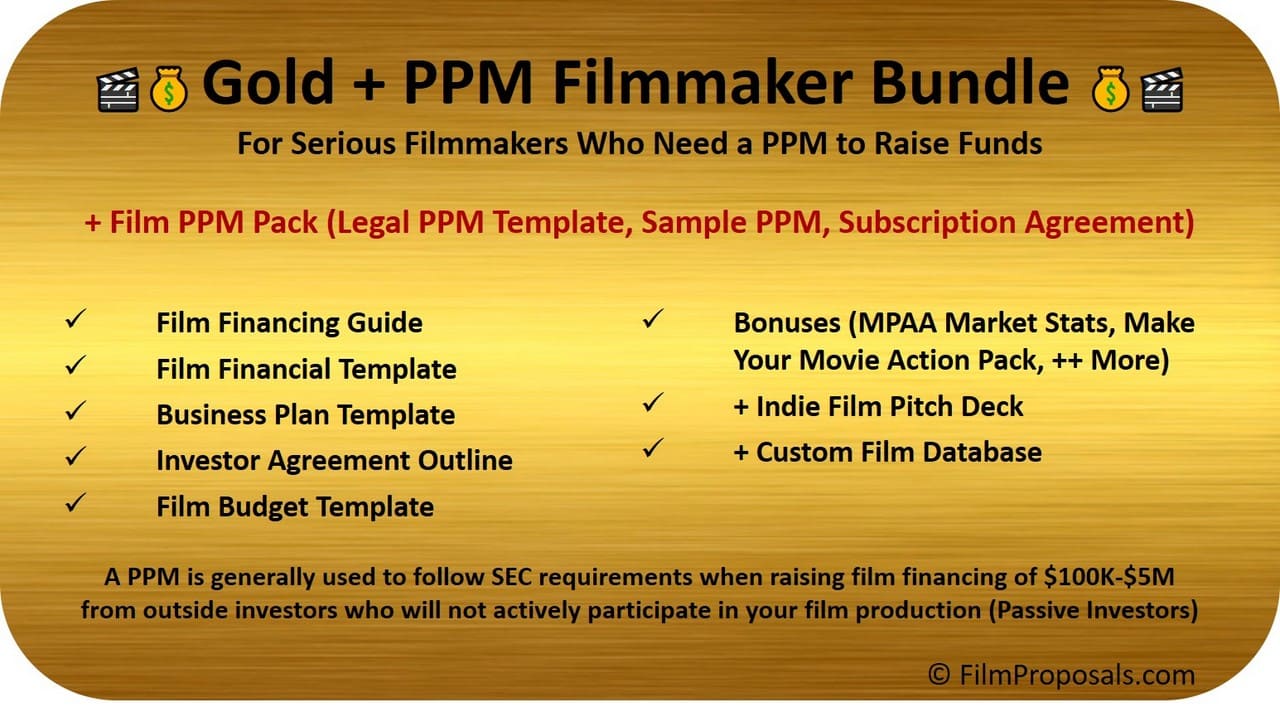 Full Gold Toolkit
+ PPM (Private Placement Memorandum)
Regular Price $802, Save $203
Film Financing Toolkits - Templates & Tools for the DIY Filmmaker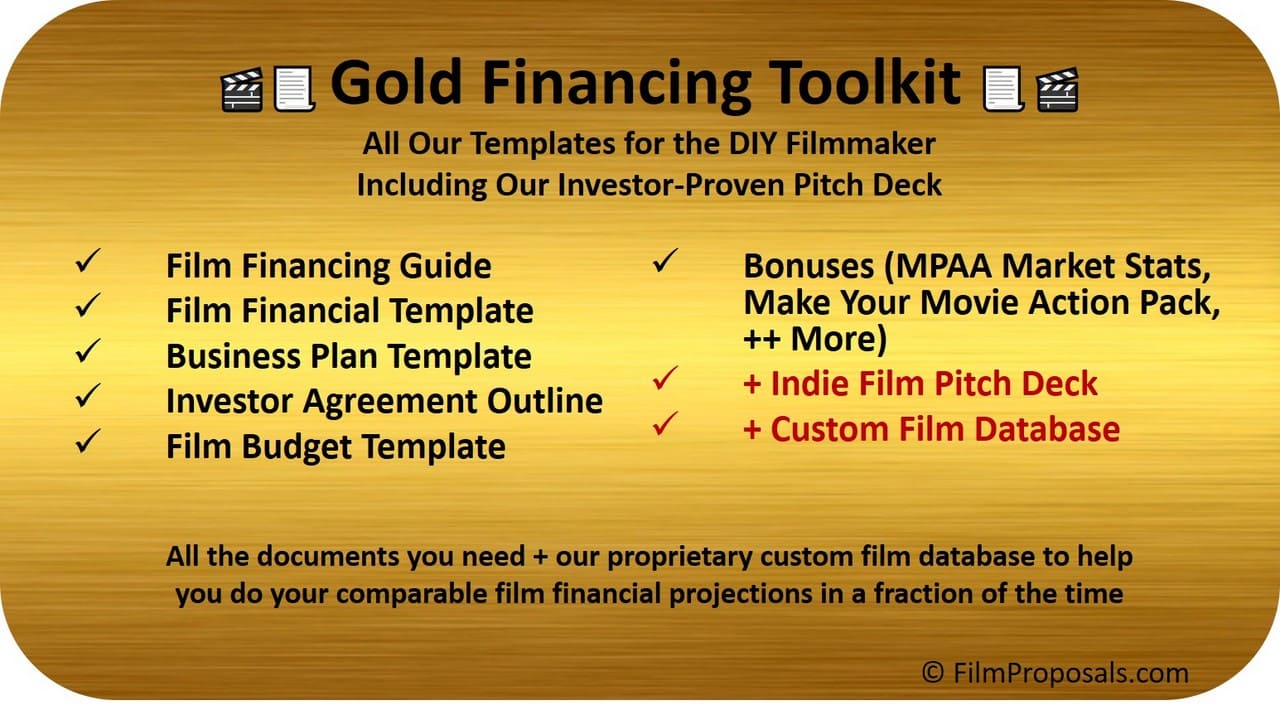 Full Silver Toolkit
+ Indie Film Pitch Deck Template
+ Custom Indie Film Database
Regular Price $303, Save $124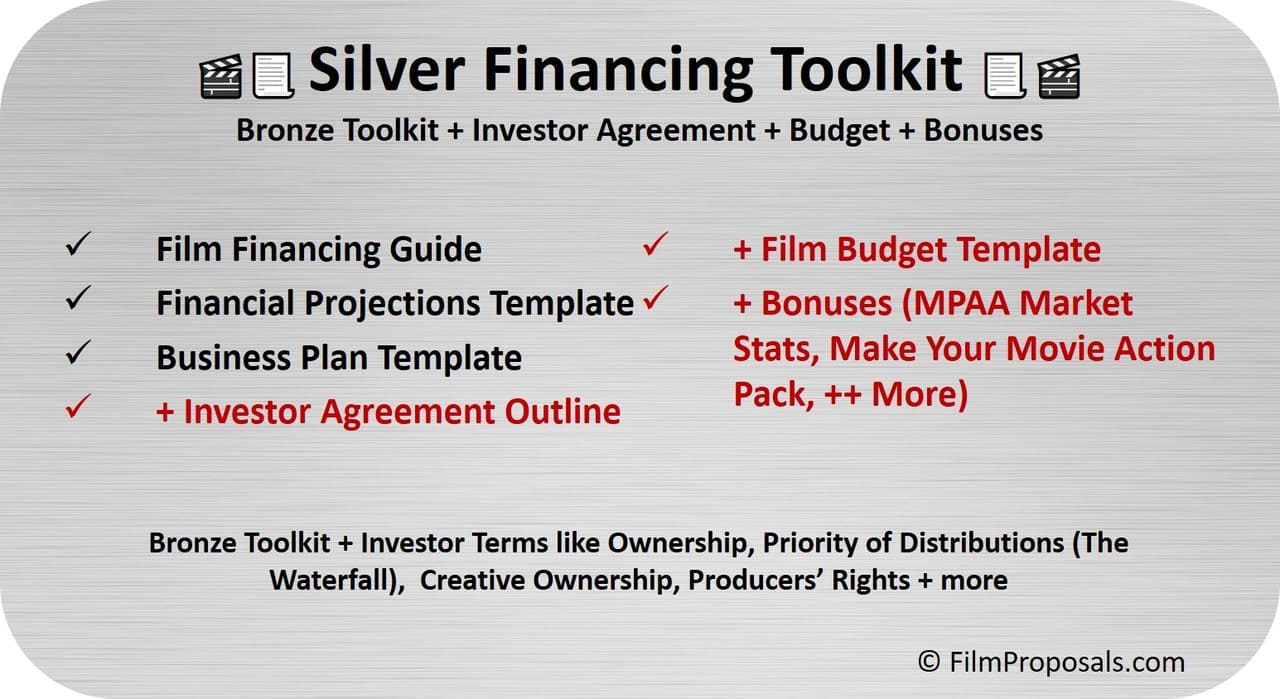 Full Bronze Toolkit
+ Investor Agreement Outline
+ Film Budget Template
+ Bonuses (MPAA Market Stats, Make Your Movie Action Pack, ++ More)
Regular Price $205, Save $76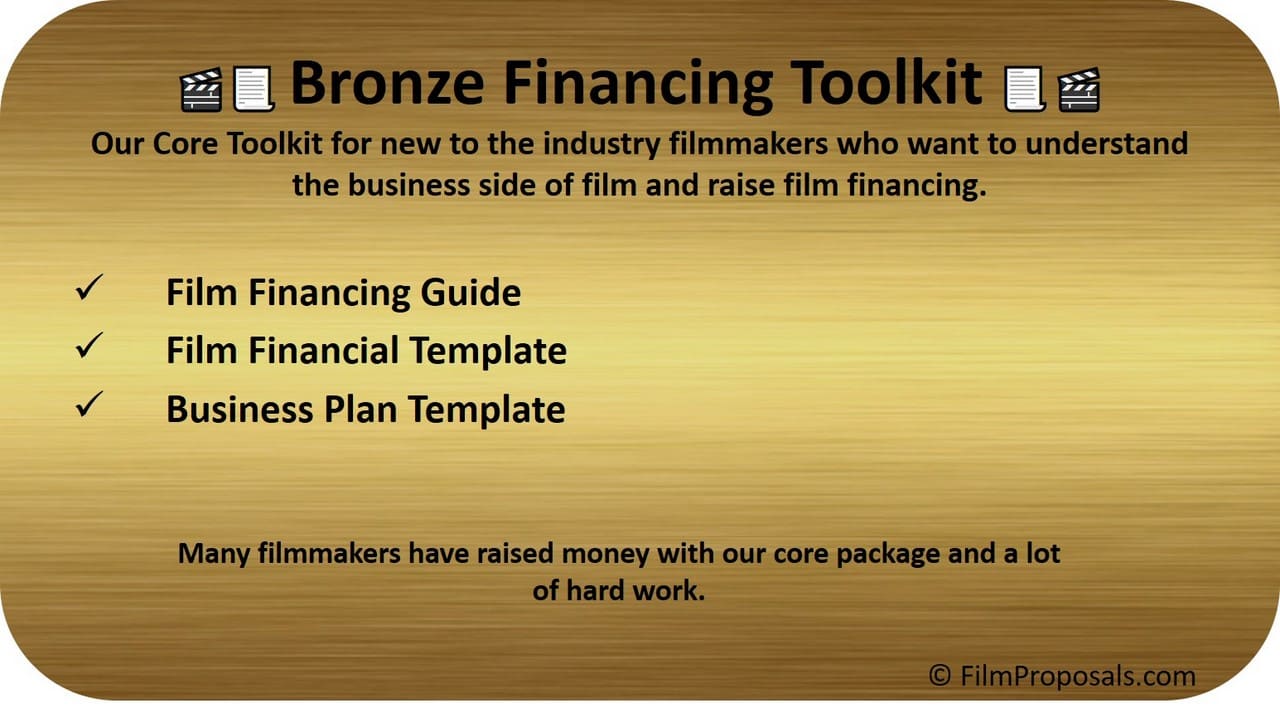 Film Financing Guide
Film Financial Projections Template
Business Plan Template
Regular Price $137, Save $38
Testimonials
Check out some of our Filmmaker Reviews
Just want to thank you for your materials and help over the past year. I could not have raised the $1.5 million or made this film without the materials you provided -- and for $99? The bargain of my career!

This is perfect! I have potential investors but I had no idea how to prepare a professional investment package to present to them. (I'm an artiste', not a business person. :) ) The information is clear and easy to understand, and Melissa is very prompt in answering emails.

Hi Melissa! I purchased Package #3 a couple of days ago, and I feel like I'm taking a crash course in film financing. So far, what I've read and learned has been invaluable. Thank you!
FilmProposals Tools and Templates