Kingdomwood Christian Film Festival
by Nicole Johnson
(Lithonia, GA)
Kingdomwood Christian Film Festival
October 1-3, 2010. Atlanta, GA. The Kingdomwood Christian Film Festival (thereinafter Kingdomwood) is a 501c3 corporation. Kingdomwood is a (3) three day event showcasing films that inspire, educate and promote faith based values. The festival will offer screenings, workshops, forums and panels and official awards program as well as a special youth component targeting aspiring filmmakers. Pre and Post reception gala will also be included in the event activities. Please review our website at www.kingdomwood.com to learn more about our programs.

FAST FACTS
•The Festival will benefit filmmakers by allowing them to debut films to a receptive group of filmgoers.
•Film enthusiasts have the rare opportunity to meet artists who work in front of and behind the cameras, allowing an extraordinary glimpse into the world of film.
•Film festival is not limited to people in the movie industry – anyone who enjoys movies will benefit from the festival experience.
•The festival offers films in such diverse categories as drama, documentary, music, comedy and an open category for films that don't conveniently fall into other categories.
•Although the KCFF receives hundreds of submissions each year, a panel of jurors views and selects what are considered to be the best films. The festival will offer up a variety of films this year – all handpicked from the many films submitted. The schedule is arranged so that festival goers may attend the screening of all films if they'd like.
•Premieres of the best cutting-edge movies.
•A blissful mix of industry parties and special events.
•A star studded-packed attendee list.
•Opening and Closing red carpet events.

Join in and write your own page! It's easy to do. How? Simply click here to return to Film Festivals.
Promote YOUR Story, Business, Film on FilmProposals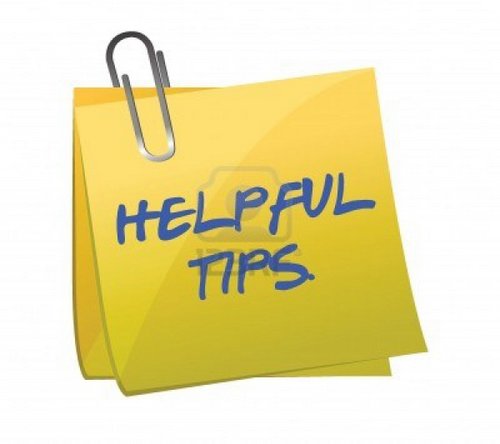 Do you have some great indie filmmaker tips to share with other aspiring or current filmmakers? Do you want to promote your latest film or service to a huge global network of filmmakers, producers, directors, potential investors and distributors? Here is a great opportunity to first, pay it forward, and then promote your projects, products and services.
More Info: Filmmaker Tips - Write for FilmProposals
2019 is YOUR Year - Make Your Movie


FilmProposals Financing Packages
Testimonials
Check out some of our Filmmaker Reviews
Just want to thank you for your materials and help over the past year. I could not have raised the $1.5 million or made this film without the materials you provided -- and for $99? The bargain of my career!

This is perfect! I have potential investors but I had no idea how to prepare a professional investment package to present to them. (I'm an artiste', not a business person. :) ) The information is clear and easy to understand, and Melissa is very prompt in answering emails.

Hi Melissa! I purchased Package #3 a couple of days ago, and I feel like I'm taking a crash course in film financing. So far, what I've read and learned has been invaluable. Thank you!