KULTUS Independent Film
by Sigit Soetjipto
(Jakarta, Indonesia)
KULTUS FILM BY SIGIT&ABI
Rangga is a man who has a physical defect. He has three ears. The third ear grew when he was young and because of this, he lost his confidence and became anti social till he met Budi, a comic artist who promised a better and sucsessful life for Rangga. Rangga's live improved when he died.

18 minutes film
Indonesian short film

Film by Sigit & Abi. Please take your time and watch this dark comedy film made by us and make comment. Just click the play arrow on the right, thanks!!

Directed and write by Sigit&Abi
Play by: Sigit,Rhoald,Abi,Andini,Dom,Kuprit,Iis,Vigo,Keo
Special Effect Make Up by Sigit & Jeki
Director Of Photography:Eko,Raldi,Adit,Sigit
Art D :Sigit
Storyboard:Sigit
Props:Sigit
Edit by:Alvin K
Producer:Abi
Music Director: Toni "Brandals"
Music Scoring: The Denial
Music Editor:Vanco & Alfa
Film by Sigit & Abi 18 minutes film,please take your time for watching this dark comedy film made by us and make comment thanks!!
http://www.facebook.com/video/video.php?v=107413099269918&ref=mf
Join in and write your own page! It's easy to do. How? Simply click here to return to New Movies Trailer 2012.
Promote YOUR Story, Business, Film on FilmProposals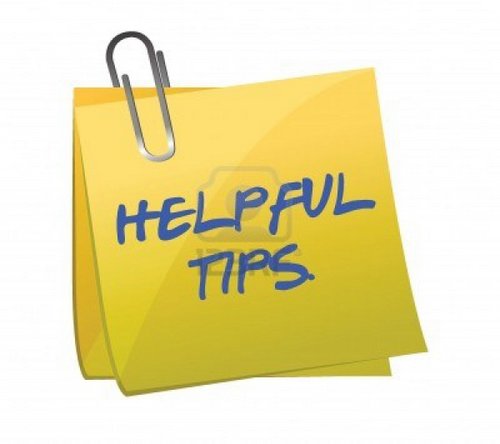 Do you have some great indie filmmaker tips to share with other aspiring or current filmmakers? Do you want to promote your latest film or service to a huge global network of filmmakers, producers, directors, potential investors and distributors? Here is a great opportunity to first, pay it forward, and then promote your projects, products and services.
More Info: Filmmaker Tips - Write for FilmProposals
2020 is YOUR Year - Make Your Movie


FilmProposals Financing Packages
Bronze
Regular Price $137, Save $38
Full Bronze Package
Regular Price $214, Save $75
Gold

Full Silver Package
Regular Price $564, Save $175
Testimonials
Check out some of our Filmmaker Reviews
Just want to thank you for your materials and help over the past year. I could not have raised the $1.5 million or made this film without the materials you provided -- and for $99? The bargain of my career!

This is perfect! I have potential investors but I had no idea how to prepare a professional investment package to present to them. (I'm an artiste', not a business person. :) ) The information is clear and easy to understand, and Melissa is very prompt in answering emails.

Hi Melissa! I purchased Package #3 a couple of days ago, and I feel like I'm taking a crash course in film financing. So far, what I've read and learned has been invaluable. Thank you!