L'amour de Montparnasse Independent Film
by Toby Lomas
(Los Angeles)
L'amour de Montparnasse
A sophisticated Parisian politician's wife seeks to escape with the father of her unborn child from her routine and mundane life in post WWII Paris. She is forced to face reality when met with indecision and rejection by her allied airman lover on a dark platform of Monparnasse station.


L'amour de Montparnasse Trailer from Ambrosius on Vimeo.
L'amour de Montparnasse is the latest short film written and directed by Toby Lomas and Produced by Henrietta Fuller. It was shot on location at the Travel Town museum in Griffith Park, Los Angeles.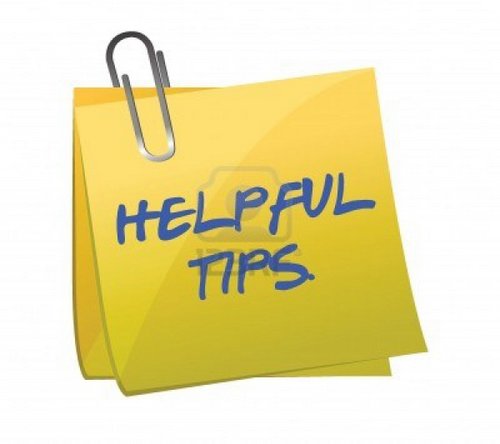 Do you have some great indie filmmaker tips to share with other aspiring or current filmmakers? Do you want to promote your latest film or service to a huge global network of filmmakers, producers, directors, potential investors and distributors? Here is a great opportunity to first pay it forward, and then promote your projects, products and services.
More Info: Filmmaker Tips - Write for FilmProposals