Learn How to make a film in just 4 days!
by Solar Film & Video Productions
(New York)
Learn How to make a film in just 4 days!
A hands-on workshop for independent filmmakers and students who want to learn fast, simple and effective filmmaking techniques without a big-studio budget.

We take our participants through all major stages of professional film-making, providing them with the skills necessary to make a film or a video. Participants will learn Scriptwriting, Directing, Camera, Lighting, Editing, and make a complete film in 4 days;

"I LOVED the workshop - I cannot wait to be out there with my camera and lights again… The best-most informative, practical class I've ever had!" - Roberta Pyzel, Producer/Director

"Great teacher! I learned so much because it was very hands-on" - Sunita Reed, Producer/Editor

"Great learning experience! Excellent teaching skills!" - Rita Pendergrass, Filmmaker

Check out our Youtube Channel! - https://www.youtube.com/user/LightandShadowGroup#p/a/u/1/1125Ne5GSks

Join us for the November 13th-16th class and let's make a great movie!

WHEN: November 13 - 16 (Sat-Tue) from 9.30 am to 5.30 pm

WHO: Narrative/Documentary Filmmakers and Students

FEE:
$650 General Registration
$599 Early Bird DISCOUNT. Register before 10/31/10
$550 Former Participants
$499 Student Discount

*Additional Equipment Fee $50

For more info, visit http://solarnyc.com/digitalfilmmakingworkshop

CONTACT us: solarvideofilm@gmail.com / 212 473 3040.

Back to Film Finance Class Seminar
Return to Film Education Financing Seminars.
Promote YOUR Story, Business, Film on FilmProposals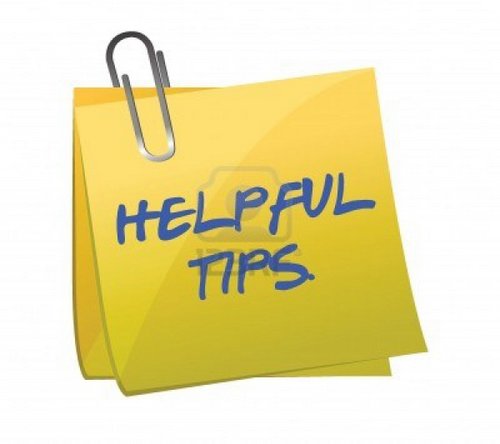 Do you have some great indie filmmaker tips to share with other aspiring or current filmmakers? Do you want to promote your latest film or service to a huge global network of filmmakers, producers, directors, potential investors and distributors? Here is a great opportunity to first, pay it forward, and then promote your projects, products and services.
More Info: Filmmaker Tips - Write for FilmProposals
2019 is YOUR Year - Make Your Movie


FilmProposals Financing Packages
Testimonials
Check out some of our Filmmaker Reviews
Just want to thank you for your materials and help over the past year. I could not have raised the $1.5 million or made this film without the materials you provided -- and for $99? The bargain of my career!

This is perfect! I have potential investors but I had no idea how to prepare a professional investment package to present to them. (I'm an artiste', not a business person. :) ) The information is clear and easy to understand, and Melissa is very prompt in answering emails.

Hi Melissa! I purchased Package #3 a couple of days ago, and I feel like I'm taking a crash course in film financing. So far, what I've read and learned has been invaluable. Thank you!