LOUDER THAN LOVE-The Grande Ballroom Story
by Produced & Directed by Tony D'Annunzio
(Detroit,Michigan USA)
LOUDER THAN LOVE-The Grande Ballroom Story
While the West Coast was groovin' to the sounds of the "Summer of Love" in 1967, Detroit was pumping out a hard-driving, gritty and raw sound that was "Louder Than Love." The Grande Ballroom stood as the epicenter of the Detroit rock music scene that spawned in the late ?60s. Serving as the starting point for bands such as MC5, Iggy & The Stooges, Ted Nugent & The Amboy Dukes and more, the Grande not only influenced local Detroit musicians but inspired bands from all over the U.S. and Great Britain. Legendary acts like Led Zeppelin, Cream, B.B. King, Janis Joplin, Pink Floyd and the Who soon began to grace the stage at the Grande on a regular basis. This story is about the hallowed halls that started it all, told by the artists who helped create its epic stature.

LOUDER THAN LOVE-The Grande Ballroom Story from Tony D'Annunzio on Vimeo.
Contact:tony@moonproduction.com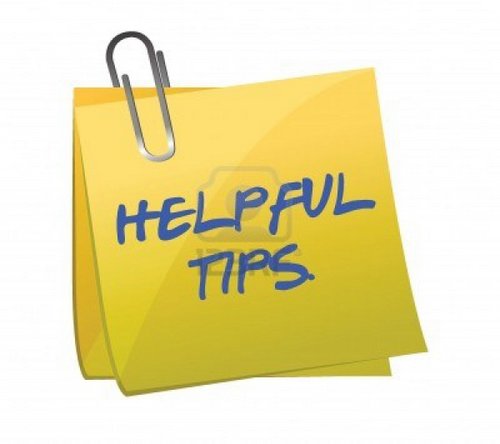 Do you have some great indie filmmaker tips to share with other aspiring or current filmmakers? Do you want to promote your latest film or service to a huge global network of filmmakers, producers, directors, potential investors and distributors? Here is a great opportunity to first pay it forward, and then promote your projects, products and services.
More Info: Filmmaker Tips - Write for FilmProposals