MACHIAVELLI&CO. Independent Film Pitch
by Taner Tumkaya
(Los Angeles, CA, USA)
MACHIAVELLI&CO.
The story develops around a young (early 30s), successful and very ambitious L.A. couple: Daren and Aimee. Their strive for achieving more success and dangerous social experimentation eventually ends in a bitter way. After getting everything they wanted and there's no way left to satisfy the mechanical desire and greed, Daren kills her wife Aimee as her birthday present and also himself right after that. Shortly, the snake bites its own tail.

The genre of the screenplay (102 pages) could be best described as a dark-satire (cynical yet humorous). There are other layers of the story, including Ingrid Bergman as a role-model for Aimee and an out-of-control virtual mentor for Daren.

I've produced a short-film about the same story and it's in festival circulation. At the moment, I'm looking for the right producer to take on the new screenplay and find financing. The location is limited and the estimate budget is 1 Million US$.

e-mail: t(at)tanertumkaya.net

Back to Independent Film Pitch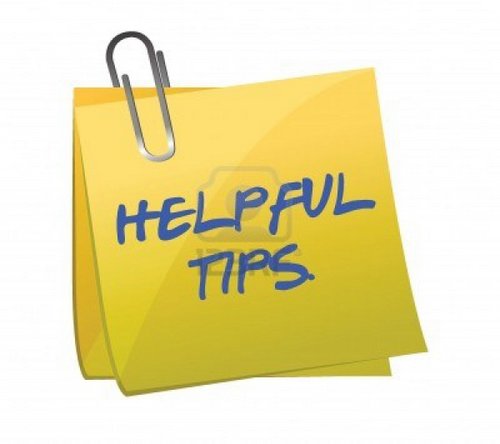 Do you have some great indie filmmaker tips to share with other aspiring or current filmmakers? Do you want to promote your latest film or service to a huge global network of filmmakers, producers, directors, potential investors and distributors? Here is a great opportunity to first pay it forward, and then promote your projects, products and services.
More Info: Filmmaker Tips - Write for FilmProposals