Man, Freedom & God - 15th August Indian Independence Day Film by Robin Das released online
by R Das
(Kolkata,WB

Man, Freedom & God - 15th August Indian Independence Day Film by Robin Das released online By cinelover on 12 August 2010.
There have been a number of films about India's Freedom History. "Man, Freedom & God", the 38 minutes feature Documentary Film is more about the limits of photography, more about the abuses that occurred during FreedomStruggle as much of that investigation is a anthropological and philosophical investigation in the platform of history.
Watch the 15th August film online > http://www.amazon.com/Man-Freedom-God-Robin-Das/dp/B0027P9NJA

•
Why a man deadly hang to fly in a sky – to make him a God or for his own Independent Freedom Mission, in spite of his Bowl ideology i.e., "birth or dead is noting but a drama on earth" rendered in his soul .The Other concept on freedom is said in a Hindu scripture – "when there is freedom crisis, God would born to kill the heartless administration". But how freedom loving God born in India.

Robin Das (RD) / a BFJA" BEST DIRECTOR" Award-winning Indian Independent producer and director of low-budget movies, some of which have established great reputation, began film career in 2003 as a producer and screenwriter - director. In most active period, would produce up to seven movies till the date counted - is known for stressing the importance of budgeting and resourcefulness.
The Film was officially screened word's most Prestigious Film festivals and bagged Film Distribution partners Like Amazon (USA), Glimz.

In 2010 he is going to make a Zero Budget Feature film Ek Paye Royecho Dariya (Lost soul).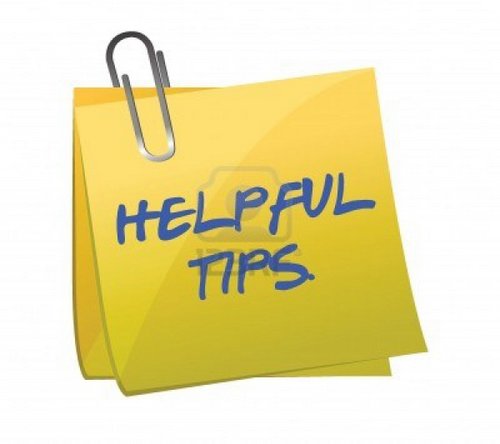 Do you have some great indie filmmaker tips to share with other aspiring or current filmmakers? Do you want to promote your latest film or service to a huge global network of filmmakers, producers, directors, potential investors and distributors? Here is a great opportunity to first pay it forward, and then promote your projects, products and services.
More Info: Filmmaker Tips - Write for FilmProposals