New Orleans Horror Film Festival
by JT Seaton
(New Orleans, LA, USA)
New Orleans Horror Film Festival
The New Orleans Horror Film Festival (NOHFF) takes place on the last weekend of October, deep in the heart of the world famous French Quarter. 2011 marks the festival?s inaugural year. And what better place to experience a horror film festival than the most haunted city in America?? We encourage filmmakers, casts & crews, friends & family, and horror fans alike to experience New Orleans (from the food to the music to the history... to the horror).

FESTIVAL DATES
October 28th - 30th, 2011

SUBMISSION DEADLINES
Early Deadline - March 31st, 2011
Regular Deadline - May 31st, 2011
Late Deadline - July 31st, 2011

SUBMISSION CATEGORIES
Horror Feature
Horror Short
Sci-Fi Feature
Sci-Fi Short
Horror &/or Sci-Fi Screenplay
(This is a competition and there will be awards)

Please visit www.neworleanshorrorfilmfestival.com for more information.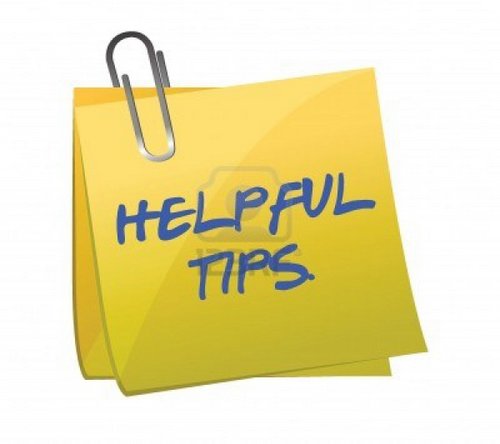 Do you have some great indie filmmaker tips to share with other aspiring or current filmmakers? Do you want to promote your latest film or service to a huge global network of filmmakers, producers, directors, potential investors and distributors? Here is a great opportunity to first pay it forward, and then promote your projects, products and services.
More Info: Filmmaker Tips - Write for FilmProposals