NexTv Winners Announced - WRITING & PITCH COMPETITION BEGINS
by Next TV Entertainment
(Los Angeles, CA)
Money to Make a Movie
You bring WRITTEN content or IDEAS that are truly viable (Features, TV Pilots, Stage Plays, Short Stories, Articles, Written Pitches/Concept Summaries, and more...). We bring relevant prizes and high-level industry folks (Head of TV for JJ Abrams, Dir of Dev for The Weinstein Co, top Agents at UTA and more, Indie Financing Companies like The Yari Film Group, Presidents of Academy Award-winning companies, producers, writers, execs...).

We're flying 3 winners out for meetings and putting them up at a 5-STAR HOTEL.

The Web Series and Short Film Competition is over with the winners work available on our website (great stuff!)..thanks so much for being on this ride with us. The Grant worth $140,000 is being given and a press release is going out to over 100 of the top agents and execs in town.

www.nextventertainment.com for more info.

Join in and write your own page! It's easy to do. How? Simply click here to return to Prize Money to Make a Movie.
Promote YOUR Story, Business or Film on FilmProposals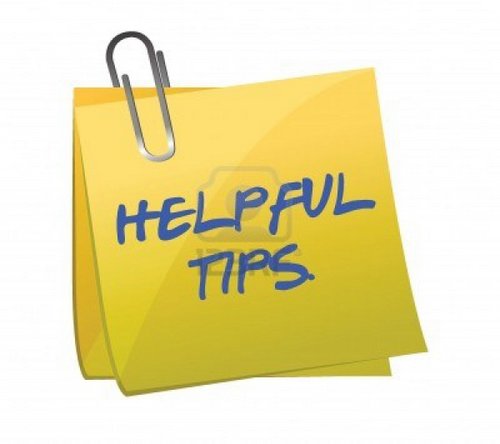 Do you have some great indie filmmaker tips to share with other aspiring or current filmmakers? Do you want to promote your latest film or service to a huge global network of filmmakers, producers, directors, potential investors and distributors? Here is a great opportunity to first, pay it forward, and then promote your projects, products and services.
More Info: Filmmaker Tips - Write for FilmProposals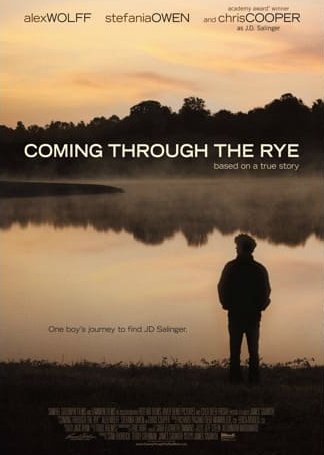 Just want to thank you for your materials and help over the past year. I could not have raised the $1.5 million or made this film without the materials you provided. The bargain of my career!
- James Sadwith, Producer, Writer, Director, Coming Through the Rye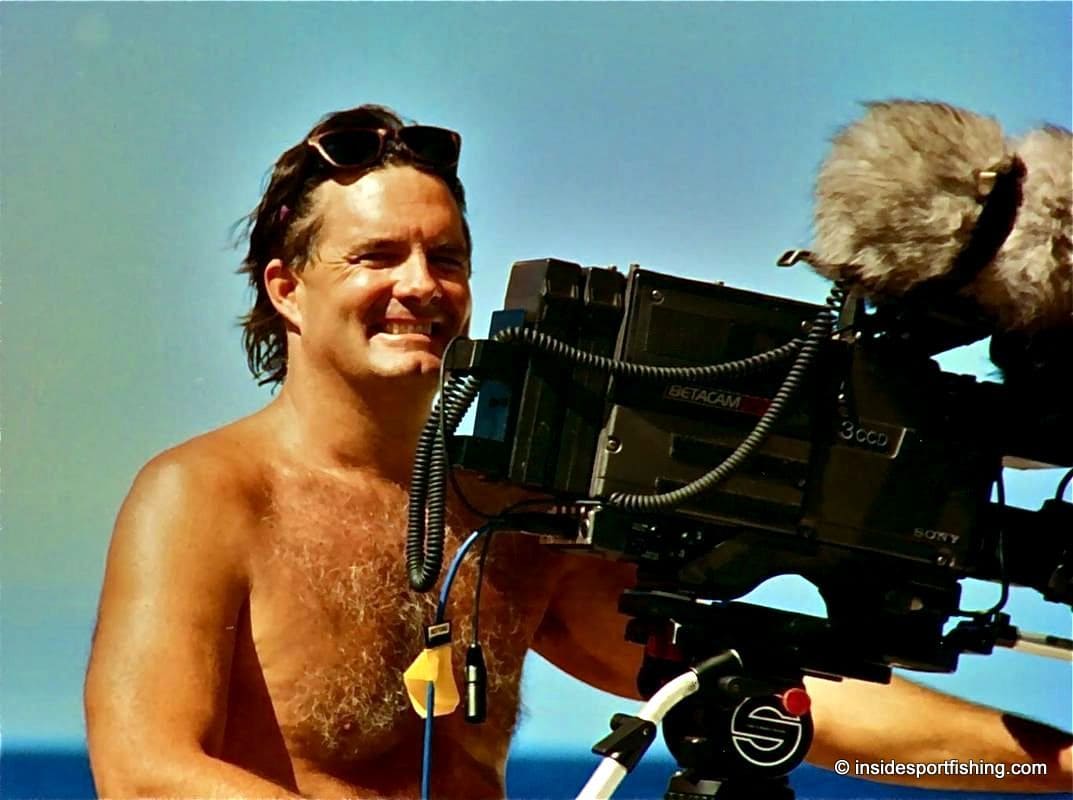 Finished my deck on Friday. Got it into a few potential investor's hands over the weekend, and by Monday had 3 out of the 10 available memberships spoken for at $160K each. The revenue projections and film comparable services by NASH, along with the business plan and pitch deck templates were instrumental in presenting the project in such a way that financially minded potential investors could understand the movie business, the market and how my project could possibly give them a substantial ROI.

Melissa was amazing throughout the entire process. Always there to answer any questions. Couldn't have done it without you guys. Can't thank you enough. Best money I've ever spent.
- Michael F, Executive Producer, Inside Sportfishing (March 2021, Gold + Financials Bundle)
FilmProposals Tools and Templates