Night Crawl Independent Film Pitch
by Paul W. Cooper
(Los Angeles)
He's out there.
Danny Guidry discovers his uncanny knack for videotaping breaking news events and becomes a video vigilante, plunging himself into the high-tech, cutthroat, laser-paced world of "guerrilla journalism." Equipped with a police scanner, video camera and a fast car, he cruises the streets of New Orleans at night alert to the calls reporting heinous crimes he can tape and sell to news stations. What used to be called the graveyard shift is now called the Night Crawl. Danny gets good at night crawling. So good, he often beats the cops to the crime scene.

On one such call, Danny finds himself at the site where the latest victim of the Bayou Strangler is found. The Strangler has rampaged for more than a year, murdering eleven young women and discarding their bodies along the bayou. Comparing his video to news file tape of the victim sites, Danny discovers an interesting fact; one particular man shows up in all of the videos. Who is he? What's his strange fascination with the crimes? Is the strangler like an arsonist who returns to the scene of the crime to watch and soak up an insane sensation of power and excitement?

Danny bides his time. And when the next victim's body is found, Danny joins the gawkers. And sure enough, the same psycho in Danny's tapes makes his appearance as the Coroner drags the body bag out of the swamp.

Danny has his man. He follows him. Finds where he lives. And stakes out the killer with the intent of taping the man's every move, getting incriminating evidence and ending the Strangler's storm of terror.

But when the killer discovers the plan and turns the tables on our vigilante, Danny finds himself the prime suspect in the murders and must flee the police while continuing his frantic search for evidence against the killer until he discovers a twist he never saw coming. Written by three time Emmy Award winner.

Submitted Sun Jan 15 15:41:31 2012 EST
By: Paul W. Cooper,
Los Angeles
paulcooper01 at ymail.com

Back to Independent Film Pitch
Return to Independent Film Pitch.
Promote YOUR Story, Business or Film on FilmProposals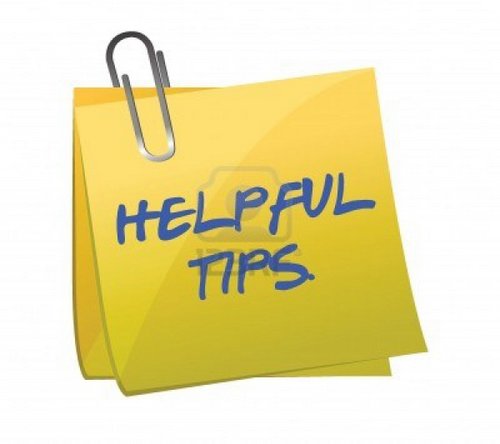 Do you have some great indie filmmaker tips to share with other aspiring or current filmmakers? Do you want to promote your latest film or service to a huge global network of filmmakers, producers, directors, potential investors and distributors? Here is a great opportunity to first, pay it forward, and then promote your projects, products and services.
More Info: Filmmaker Tips - Write for FilmProposals
FilmProposals Best Sellers - 2023 Financing Toolkits & Bundles
NEW!!! Level up your Comparable Films Analysis using 20 Comparable Films. With our PLUS Bundles, you work directly with the expert analysts at Nash Info Services to select your ideal 20 comparable films from their full list of 20,000+ films. You get all the same reports as our standard sales projections PLUS expert advice on choosing your Comparable Films and an exponentially larger selection of films from which to choose.
This brand new service is offered with our Platinum Plus Bundle ($1,299) and Gold + 20 Films Financial Projections Bundle ($899).
Toolkits Start @ $99, Bundles Start @ $599
See All Financing Toolkits & Financing Bundles
Gold Toolkit
DIY Templates
BONUSES (MPA Market Stats, Dealmaking, Investor Tips, ++ )
Regular Price $303, Save $124
Gold Toolkit + Financials Bundle
Do It For Me
Gold Toolkit + Financials Bundle PLUS w/ 20 Films
MOST POPULAR
+ 10 Additional Comparable Films
20 Films = Better Analysis for Investors
+ Choose from 20,000+ films
Platinum Bundle
Game Changer
Full Gold Toolkit
Regular Price $1430, Save $431
Platinum PLUS Bundle w/ 20 Films
THE ULTIMATE
+ 10 Additional Comparable Films
20 Films = Better Analysis for Investors

+ Choose from 20,000+ films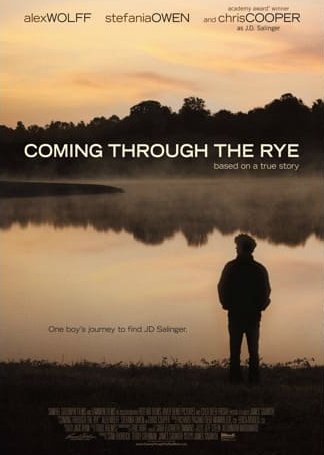 Just want to thank you for your materials and help over the past year. I could not have raised the $1.5 million or made this film without the materials you provided. The bargain of my career!
- James Sadwith, Producer, Writer, Director, Coming Through the Rye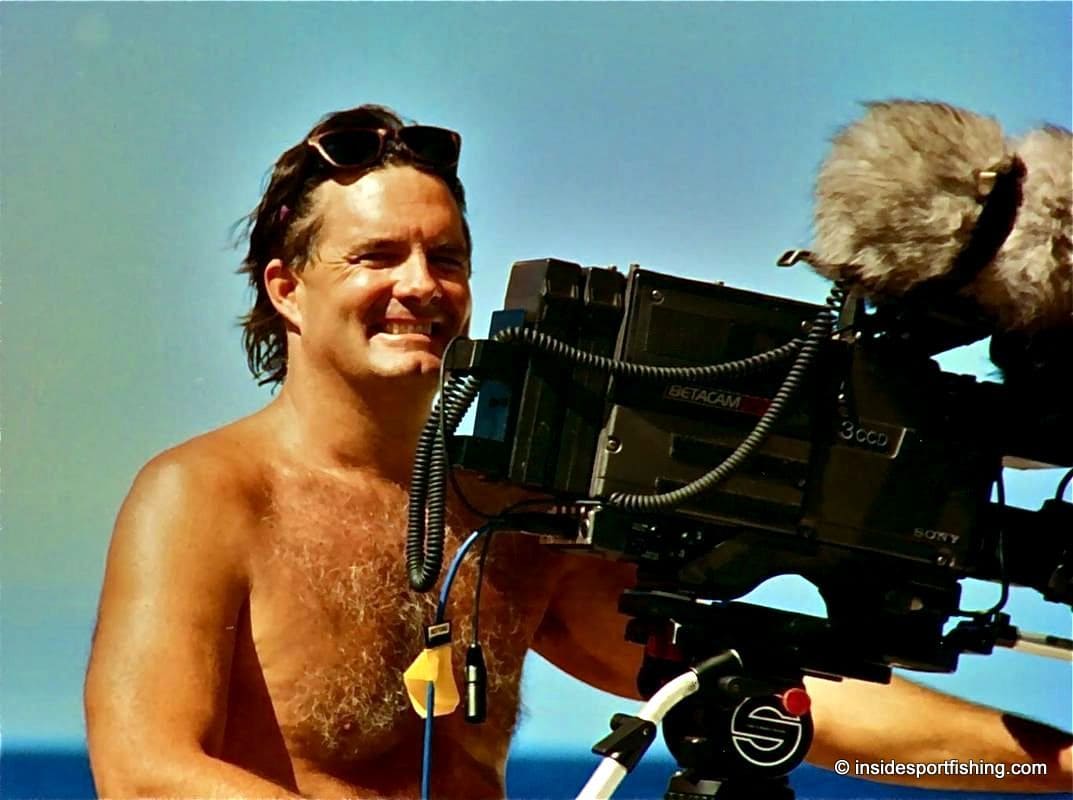 Finished my deck on Friday. Got it into a few potential investor's hands over the weekend, and by Monday had 3 out of the 10 available memberships spoken for at $160K each. The revenue projections and film comparable services by NASH, along with the business plan and pitch deck templates were instrumental in presenting the project in such a way that financially minded potential investors could understand the movie business, the market and how my project could possibly give them a substantial ROI.

Melissa was amazing throughout the entire process. Always there to answer any questions. Couldn't have done it without you guys. Can't thank you enough. Best money I've ever spent.
- Michael F, Executive Producer, Inside Sportfishing (Gold + Financials Bundle)
FilmProposals Tools and Templates