Other Worlds Austin SciFi Film Festival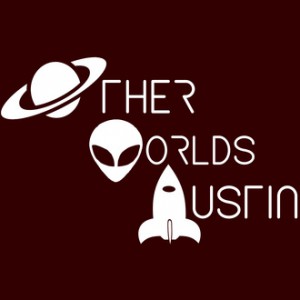 Other Worlds Austin SciFi Film Festival
Science Fiction invades our world in all forms and sizes—horror, drama, comedy, shorts, fan films, and feature-length films. Other World Austin brings the best of all that is SciFi to Austin. The three-day festival highlights films from all over the world, each eligible for a cash prize Audience Award.

Other Worlds Austin SciFi Film Festival
December 3-5, 2015
Austin, TX

Film Submission Deadlines:
Regular Deadline - July 31, 2015
Late Deadline - September 30, 2015

In only its second year, Other Worlds Austin has already established itself as one of the premier SciFi festivals in the country. OWA is firmly committed to supporting exciting filmmakers, by giving them exhibition opportunities for films that are often overlooked on the film festival circuit.

This year we are excited to announce that Film Colossus is sponsoring our Shorts Program. In addition to winning a cash prize, the winning entry will also receive an Audience Response Analysis of their short film. Another 5-10 random door prize winners selected from entries will also receive Audience Response Analysis of their short films.

Film submissions: See OtherWorldsAustin.com for submission guidelines, rules, and a helpful FAQ. Submissions can be made there, or through FilmFreeway or Withoutabox.com.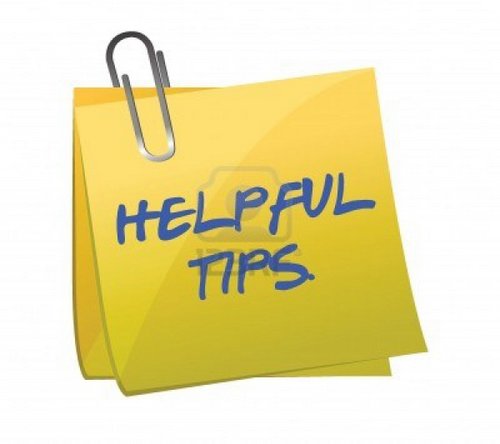 Do you have some great indie filmmaker tips to share with other aspiring or current filmmakers? Do you want to promote your latest film or service to a huge global network of filmmakers, producers, directors, potential investors and distributors? Here is a great opportunity to first pay it forward, and then promote your projects, products and services.
More Info: Filmmaker Tips - Write for FilmProposals