Out Of Africa International Film Festival
by Mumbi Hinga
(Sydney, Australia)

Out Of Africa International Film Festival
Out of Africa International Film Festival (OOAIFF) is committed to discovering and developing African filmmakers to reach their greatest potential in film and to provide the global audience with original and creative films.

Out of Africa International Film Festival
October 30 - November 1, 2015
Nairobi, Kenya
www.outofafricafilmfest.com
Early Submission Deadline - April 12, 2015
Regular Submission Deadline - June 21, 2015

Through the networking platform there are programs, through which filmmakers will be discovered, supported, and inspired to create world record films that appeal to a global audience in their originality and creativity.

The festival will span over a period of 3 days from 30th of October to the 1st of November, 2015 in Nairobi Kenya. There will be screening of high-calibre selections of new-release features, documentaries and short films from all over Africa and outside Africa.

Awards & Prizes

1. Shujaa (Legend) Award
2. Ushindi (Victory) Awards
3. Wananchi's (Audience) Choice Awards

Rules & Terms

Eligibility
To be eligible for the competition:
1. Entrants must comply with the entry Rules and Regulations including all deadlines, film length, entry materials and any other that have been set.
2. Non-English language works must have English subtitles at the time submitted. Dialogue lists will not be accepted.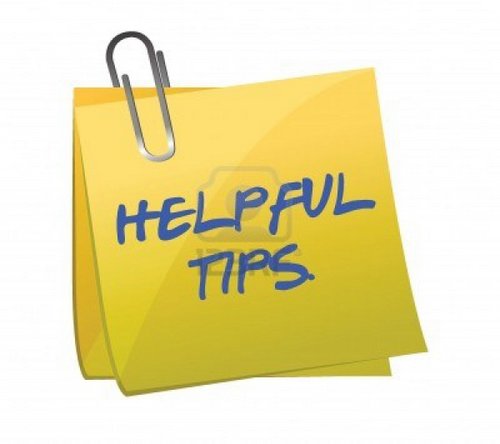 Do you have some great indie filmmaker tips to share with other aspiring or current filmmakers? Do you want to promote your latest film or service to a huge global network of filmmakers, producers, directors, potential investors and distributors? Here is a great opportunity to first pay it forward, and then promote your projects, products and services.
More Info: Filmmaker Tips - Write for FilmProposals