Pacific Pioneer Fund | Documentary Film Grant
by Pacific Pioneer Fund
(Berkeley, CA, USA)
Pacific Pioneer Fund | Documentary Film Grant
It appears this grant no longer exists. Please check our other Film Grants for current grants and funds. Updated 2018: "The board of the Pacific Pioneer Fund is currently reevaluating its mission in support of emerging documentary filmmakers. We are not accepting applications at this time. Thank you for your interest and patience."
Pacific Pioneer Fund offers grants to support emerging documentary film makers. The term "emerging" is intended to denote a person committed to the craft of making documentaries, who has demonstrated that commitment by several years - but no more than ten - of practical film or video experience.
In 2011, the grant-making budget is approximately $100,000. The Grant range is $1,000-$10,000 and is limited to film makers or videographers who live and work in California, Oregon and Washington.
To apply for this grant, print out an application from the Pacific Pioneer Fund web site and send it, along with a VHS tape or DVD of up to 10 minutes of edited footage from the project for which support is sought, to 2887 College Ave., Suite 106, Berkeley, CA 94705.
More information:
Pacific Pioneer Fund
Back to Film Grants
Back to Film Proposals and Financing Home
Join in and write your own page! It's easy to do. How? Simply click here to return to Film Grants.
Promote YOUR Story, Business, Film on FilmProposals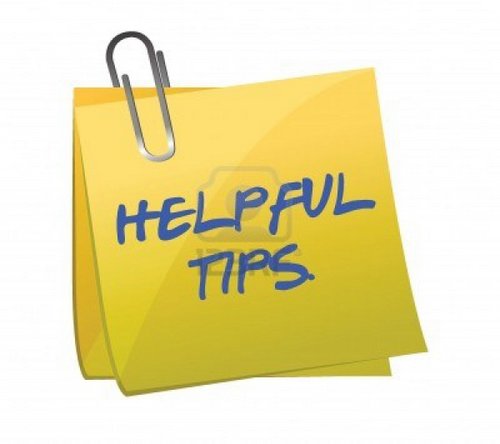 Do you have some great indie filmmaker tips to share with other aspiring or current filmmakers? Do you want to promote your latest film or service to a huge global network of filmmakers, producers, directors, potential investors and distributors? Here is a great opportunity to first, pay it forward, and then promote your projects, products and services.
More Info: Filmmaker Tips - Write for FilmProposals
2020 is YOUR Year - Make Your Movie


FilmProposals Financing Packages
Bronze
Regular Price $137, Save $38
Full Bronze Package
Regular Price $214, Save $75
Gold

Full Silver Package
Regular Price $564, Save $175
Testimonials
Check out some of our Filmmaker Reviews
Just want to thank you for your materials and help over the past year. I could not have raised the $1.5 million or made this film without the materials you provided -- and for $99? The bargain of my career!

This is perfect! I have potential investors but I had no idea how to prepare a professional investment package to present to them. (I'm an artiste', not a business person. :) ) The information is clear and easy to understand, and Melissa is very prompt in answering emails.

Hi Melissa! I purchased Package #3 a couple of days ago, and I feel like I'm taking a crash course in film financing. So far, what I've read and learned has been invaluable. Thank you!