Pema: Story of a young girl from Tibet
by Sam Wangyal
(London, United Kingdom)
I am Pema
A short film by Sam Wangyal and Andrea Paffetti of Wild Nomads that paints a lyrical reflection on displacement and hope glimpsed during a day in little Pema's world. It was her parents wish to achieve better things for their children through an education that respects their language and cultural identity at perhaps at the cost of never seeing her again. Four years ago thirty nine Tibetan children trekked over the Himalayas forced to flee their oppressed homeland to seek freedom in exile. One of them was Pema then only seven year old. Displaced yet she is full of happy optimism tinged with sadness becuase she remembers her parents everyday. But she says she is happy now showing remarkable strength in settling into a strange new world in a new country with new parents making new friends and discoveries along the way. Of course return to Tibet is unthinkable!

Wild Nomads is an independent London based film and television company distinctive in making compelling documentaries of highest quality.

Our speciality is bringing alive the unique hidden stories from Mongolia and Tibet to the wider international public. With our contacts and special access in Asia we have gathered unique archive on Tibetan culture, religion, environment and wildlife, including many interviews available for documentaries.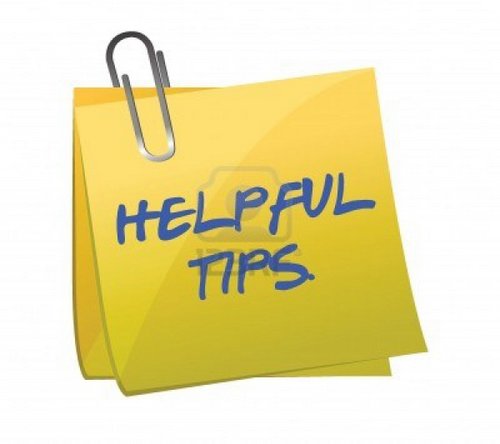 Do you have some great indie filmmaker tips to share with other aspiring or current filmmakers? Do you want to promote your latest film or service to a huge global network of filmmakers, producers, directors, potential investors and distributors? Here is a great opportunity to first pay it forward, and then promote your projects, products and services.
More Info: Filmmaker Tips - Write for FilmProposals