PHOTO SHOOT (or) FASHION PASSION Independent Film
by Bobby Lit
(United Kingdom)
CREATORS OF TRULY ORIGINAL THEMES
This story is all about an ex fashion design photographer, who becomes obsessed with killing famous people with his bespoke gun which is cleverly disguised and visible as a typical domestic camera for taking photographs. A photographer turned serial killer that puts an interesting spin and new meaning to the words 'Photo Shoot'. He turns into this thrill seeking serial killer that gets a euphoric rush being amongst a massive crowd of people (spectators, fans, audience etc) and successfully shoots his targeted victim, all in the name of personal gratification.

Amongst such busy environments, how will anyone catch him? Talk about an almost 100% method of having a License to KILL.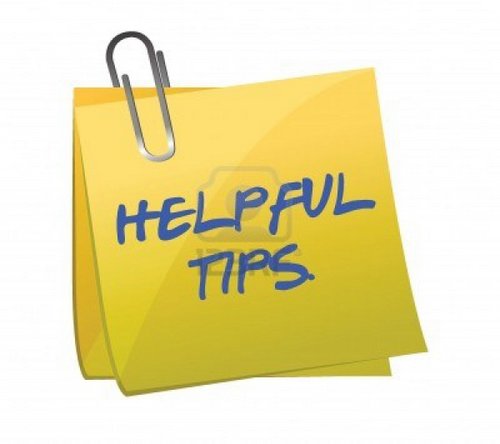 Do you have some great indie filmmaker tips to share with other aspiring or current filmmakers? Do you want to promote your latest film or service to a huge global network of filmmakers, producers, directors, potential investors and distributors? Here is a great opportunity to first pay it forward, and then promote your projects, products and services.
More Info: Filmmaker Tips - Write for FilmProposals