PHOTO SHOOT (or) FASHION PASSION Independent Film
by Bobby Lit
(United Kingdom)
CREATORS OF TRULY ORIGINAL THEMES
This story is all about an ex fashion design photographer, who becomes obsessed with killing famous people with his bespoke gun which is cleverly disguised and visible as a typical domestic camera for taking photographs. A photographer turned serial killer that puts an interesting spin and new meaning to the words 'Photo Shoot'. He turns into this thrill seeking serial killer that gets a euphoric rush being amongst a massive crowd of people (spectators, fans, audience etc) and successfully shoots his targeted victim, all in the name of personal gratification.

Amongst such busy environments, how will anyone catch him? Talk about an almost 100% method of having a License to KILL.
Comments for PHOTO SHOOT (or) FASHION PASSION Independent Film

Average Rating
Click here to add your own comments
Promote YOUR Story, Business, Film on FilmProposals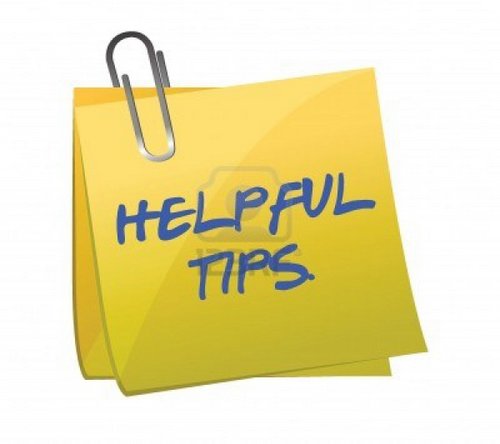 Do you have some great indie filmmaker tips to share with other aspiring or current filmmakers? Do you want to promote your latest film or service to a huge global network of filmmakers, producers, directors, potential investors and distributors? Here is a great opportunity to first, pay it forward, and then promote your projects, products and services.
More Info: Filmmaker Tips - Write for FilmProposals
2019 is YOUR Year - Make Your Movie


FilmProposals Financing Packages
Testimonials
Check out some of our Filmmaker Reviews
Just want to thank you for your materials and help over the past year. I could not have raised the $1.5 million or made this film without the materials you provided -- and for $99? The bargain of my career!

This is perfect! I have potential investors but I had no idea how to prepare a professional investment package to present to them. (I'm an artiste', not a business person. :) ) The information is clear and easy to understand, and Melissa is very prompt in answering emails.

Hi Melissa! I purchased Package #3 a couple of days ago, and I feel like I'm taking a crash course in film financing. So far, what I've read and learned has been invaluable. Thank you!