PILOT SCHEME, (or) PIE IN THE SKY, (or) PLOTS (or) PILOTS,
by Bobby Lit
(United Kingdom)
Creative Mind
This story is about a highly professional gang of fanatical extremists that plan to organize terror towards the west by setting up an airline under an unsuspecting western corporate identity name and brand.

Once the airline is reasonably established, they begin to carry out their original business plan of setting up an airline carrier, for the sole purpose of using this vehicle to cause nothing but complete and utter terror against the west, namely America and the U.K.

The terrorists coolly and calmly synchronize multiple aero planes to be used as 'flying bombs', all targeted to crash into various government and other landmark buildings, ie the white house and Buckingham palace.

Bringing TERRORISM to the WEST to a whole new level!...Scary hey?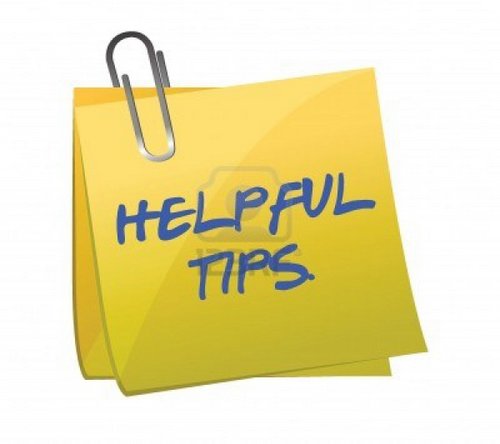 Do you have some great indie filmmaker tips to share with other aspiring or current filmmakers? Do you want to promote your latest film or service to a huge global network of filmmakers, producers, directors, potential investors and distributors? Here is a great opportunity to first pay it forward, and then promote your projects, products and services.
More Info: Filmmaker Tips - Write for FilmProposals