PROJECT MX TELEVISION SERIES
by Andrew Priestman
(Burbank, California, USA)
PROJECT MX TELEVISION SERIES
We are seeking 1.6 million from a private investor for production of a reality television series. We currently have over 100k invested in development and layout of the show.
We have Warner Bros T.V. and The Wolper Organization attached to produce the show and have documents and references to prove. We have over 1.5 million in sponsorship LOI's and a letter of intent for the sale of the rights to the video game of the show from THQ. Full business package and details available for the production available to the qualified investor. The selected investor will be looking at 9 month ROI on an equity investment @ 40% on the project and tax credits of 31% and an Executive Producer credit. We have all legal documents, an Offering memorandum and share agreement prepared. We will only consider investors with references and proof of funds. NO BROKERS. We are Currently in negotiations for network placement, funds will not be drawn from until the project is signed 100% with the network. We are seeking private funding for this project so we may claim over 80% of the commercial profits.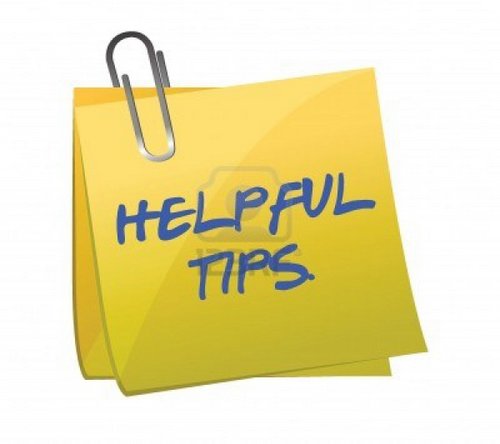 Do you have some great indie filmmaker tips to share with other aspiring or current filmmakers? Do you want to promote your latest film or service to a huge global network of filmmakers, producers, directors, potential investors and distributors? Here is a great opportunity to first pay it forward, and then promote your projects, products and services.
More Info: Filmmaker Tips - Write for FilmProposals