Protect Yourself Independent Film Pitch
by Larry Mathews
(Irving, TX)
Protect Yourself Independent Film Pitch
Protect Yourself is a family drama focusing on NINA BROWN (20), also known as T.T. At age ten, Nina lost her parents in a car accident, leaving her to be adopted by her uncle BOOT BROWN (35) and his son, MARKUS BROWN (11). This is how her life was derailed. Nina quickly learned how evil her uncle was. He was very strict and intimidating, he beat and raped her for years while Markus did nothing about it. His sexual abused also infected her with HIV.

After years of oppression and abuse, Nina moved from Cincinnati to Dallas. When Boot died from a heart attack, the house was left to Nina and Markus. Nina was also left with terrible nightmares about her ordeals. She is left in a trance, and severely traumatized. She seeks revenge on any men she comes in contact with, trying to infect many of them with the virus. Later, Nina discovers that Markus is also HIV positive.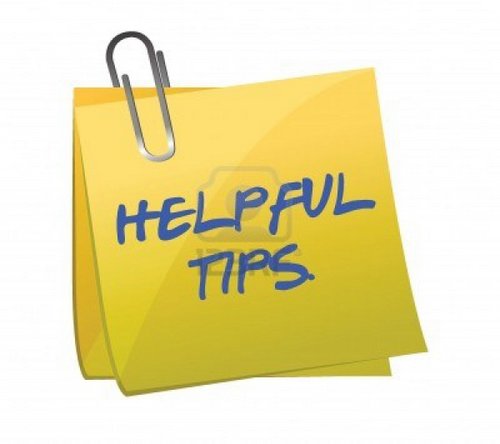 Do you have some great indie filmmaker tips to share with other aspiring or current filmmakers? Do you want to promote your latest film or service to a huge global network of filmmakers, producers, directors, potential investors and distributors? Here is a great opportunity to first pay it forward, and then promote your projects, products and services.
More Info: Filmmaker Tips - Write for FilmProposals