Resurrection of Serious Rogers Movie Trailer
by Angelo Bell
(Los Angeles, CA, USA)
Resurrection of Serious Rogers Movie Trailer
Resurrection of Serious Rogers - a neo noir action thriller - is that story about Serious Rogers, an assassin, who wants to call it quits. She quickly realizes that the only way to go straight is to first kill everyone who stands in her way. Her quest for legitimacy forces her to spare the life of her last target. The result: she unleashes hell upon herself in the form of a drug addicted FBI agent, a corrupt senator, a military hero out for revenge and a rival assassin who wants to tear Serious' heart out.

An independent neo noir action thriller in the vein of "The Usual Suspects" and "The Professional"



Promo Trailer - :30


Kiss Hug Five Entertainment presents

"Resurrection of Serious Rogers"

Written & Directed by Angelo Bell
Producers: Angelo Bell / James Rhodimer
Associate Producer: Kevin Huie
Cinematographer: James Rhodimer
Story: Angelo Bell
Original Score: Jon Pierre
Music: The Watermarks, Left Outlet, Daniel Coe
Executive Producer: Angelo Bell / James Rhodimer
Editor: James Rhodimer

STARRING
Cooper Harris - "Serious Rogers"
Mercedes Manning - "Trixie"
Philip Hersh - "Special Agent Sonny Hooper"
Jeff Torres - "Mystery"
Nancy P Corbo - "Vanity"
Jamie Fishback - "Agent Martin"
Amelia Pawlak - "Senator Victoria Ritchey"
Nancy Philips - "Max the Nurse"
Jennifer Waugh - "Primo"
Tisha Rivera - "Halley"


Join in and write your own page! It's easy to do. How? Simply click here to return to New Movies Trailer 2012.
Promote YOUR Story, Business, Film on FilmProposals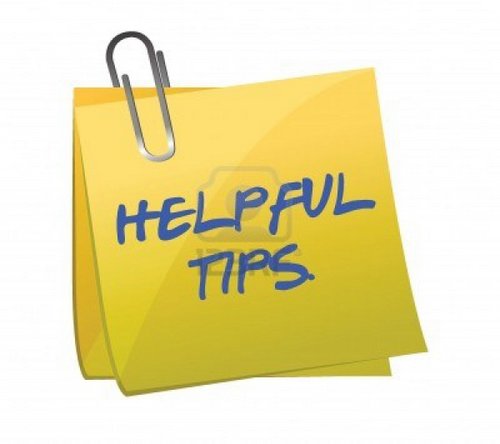 Do you have some great indie filmmaker tips to share with other aspiring or current filmmakers? Do you want to promote your latest film or service to a huge global network of filmmakers, producers, directors, potential investors and distributors? Here is a great opportunity to first, pay it forward, and then promote your projects, products and services.
More Info: Filmmaker Tips - Write for FilmProposals
2019 is YOUR Year - Make Your Movie


FilmProposals Financing Packages
Testimonials
Check out some of our Filmmaker Reviews
Just want to thank you for your materials and help over the past year. I could not have raised the $1.5 million or made this film without the materials you provided -- and for $99? The bargain of my career!

This is perfect! I have potential investors but I had no idea how to prepare a professional investment package to present to them. (I'm an artiste', not a business person. :) ) The information is clear and easy to understand, and Melissa is very prompt in answering emails.

Hi Melissa! I purchased Package #3 a couple of days ago, and I feel like I'm taking a crash course in film financing. So far, what I've read and learned has been invaluable. Thank you!