Rocks In My Pockets Movie Trailer
by Signe Baumane
(Brooklyn, NY)
Rocks In My Pockets Poster
Rocks In My Pockets was financed from mixed sources: tax deductible donations, grants from private and state art foundations, a Kickstarter campaign and finally, at the stage of marketing and distribution, a private investment. The film's 2013 Kickstarter campaign had 800 backers and raised over $50,000.
About Rocks In My Pockets
An animated feature film "Rocks In My Pockets" tells a 100 year history of a family's madness with the help of Humor, Art and Animation.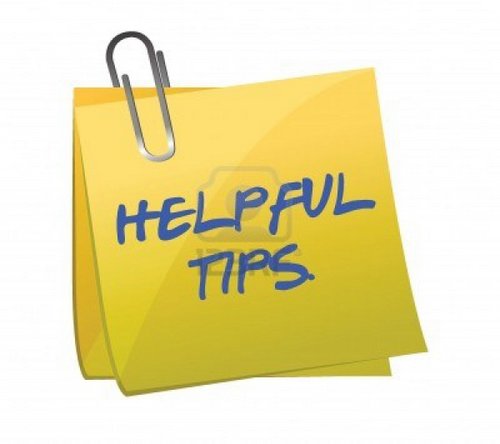 Do you have some great indie filmmaker tips to share with other aspiring or current filmmakers? Do you want to promote your latest film or service to a huge global network of filmmakers, producers, directors, potential investors and distributors? Here is a great opportunity to first pay it forward, and then promote your projects, products and services.
More Info: Filmmaker Tips - Write for FilmProposals