San Francisco International Film Festival
by Adam Cuttler
(San Francisco, California)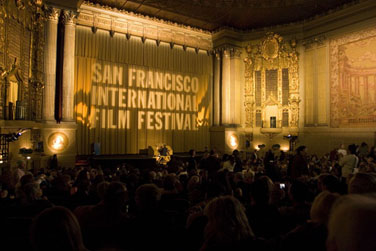 SFIFF Call for Entries
Call For Entries for 2016 San Francisco International Film Festival

The San Francisco Film Society is now accepting submissions for the 59th San Francisco International Film Festival (2016 Dates TBD: April/May). Works in all genres, forms and lengths are considered.
Earlybird Deadline: OCT 5, 2015
Standard Deadline: NOV 9
Final Deadline: DEC 7

Tens of Thousands in Cash Prizes. The San Francisco International Film Festival, recognized throughout the world as an extraordinary showcase of cinematic discovery and innovation in one of the country's most beautiful cities. Works in all genres, forms and lengths are considered.

HOW TO ENTER Entry form and information: sffs.org or withoutabox.com.

Founded in 1957, SFIFF is the longest-running film festival in the Americas. Held each spring for two weeks and highly anticipated by its loyal, passionate audiences, SFIFF is an extraordinary showcase of cinematic discovery and innovation in one of the country's most beautiful cities. SFIFF58 features 181 narrative, documentary, and short films from 46 countries. The festival will welcome more than 200 filmmakers and industry guests to San Francisco, including Richard Gere, Guillermo del Toro, Jason Segel, Isabella Rossellini, and Jason Shwartzman, among many others.

Refreshingly intimate for a festival of its size and scope, the Festival combines a range of marquee premieres, international competitions, compelling documentaries, new digital media work, live music performances and star-studded gala events.

SFIFF is dedicated to celebrating creativity, inspiration, collaboration and innovation and is deeply rooted in the finest traditions of film appreciation both as an art form and as a meaningful agent for social change.

Event highlights include an Opening Night screening of Alex Gibney's insightful documentary 'Steve Jobs: The Man in the Machine'; the Centerpiece presentation of James Ponsoldt's 'The End of the Tour', about David Foster Wallace; and Michael Almereyda's fascinating 'Experimenter', the Closing Night film starring Peter Sarsgaard as Stanley Milgram, the scientist behind the famous 1960's obedience experiments.

Tens of thousands of enthusiastic filmgoers flock to San Francisco to celebrate the best of international cinema.

The Festival's awards and prizes recognize the best of international and Bay Area talent by honoring superior innovation in documentary, narrative, animation, experimental and television works.


Join in and write your own page! It's easy to do. How? Simply click here to return to Film Festivals.
Promote YOUR Story, Business, Film on FilmProposals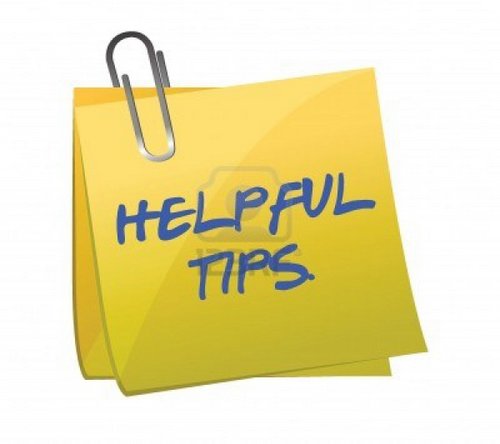 Do you have some great indie filmmaker tips to share with other aspiring or current filmmakers? Do you want to promote your latest film or service to a huge global network of filmmakers, producers, directors, potential investors and distributors? Here is a great opportunity to first, pay it forward, and then promote your projects, products and services.
More Info: Filmmaker Tips - Write for FilmProposals
Start Your Financing in Five Minutes - 2020 is YOUR Year

Fast Track Your Film Financing Today!
Bronze
Regular Price $137, Save $38
Full Bronze Package
Regular Price $214, Save $75
Full Silver Package
Regular Price $683, Save $184
Testimonials
Check out some of our Filmmaker Reviews
Just want to thank you for your materials and help over the past year. I could not have raised the $1.5 million or made this film without the materials you provided -- and for $99? The bargain of my career!

This is perfect! I have potential investors but I had no idea how to prepare a professional investment package to present to them. (I'm an artiste', not a business person. :) ) The information is clear and easy to understand, and Melissa is very prompt in answering emails.

Hi Melissa! I purchased Package #3 a couple of days ago, and I feel like I'm taking a crash course in film financing. So far, what I've read and learned has been invaluable. Thank you!
FilmProposals Tools and Templates