Seattle International Film Festival
Seattle International Film Festival 2016
The Seattle International Film Festival (SIFF) is one of the largest and most highly attended film festivals in the United States, with 250 feature/documentary films and 150 short films. SIFF has an audience of over 155,000 annually, and is consistently cited as one of the best "audience festivals" in the world. The Festival has evolved into a highly anticipated event and is looked upon as a leader in Seattle's ever-growing vibrant arts and film community, with the opening of the SIFF Film Center and SIFF Cinema Uptown.

Seattle International Film Festival: May 19 - June 12, 2016.

Submission Deadlines
Earlybird Submission Deadline - October 5, 2015

Regular Submission Deadline - November 2, 2015

Final Submission Deadline - January 4, 2016
FutureWave Shorts (youth ages 18 and under) Submission Deadline - March 1, 2016

The 25-day festival presents over 400 films from over 60 countries. With extensive local, national and international media coverage, the Festival has emerged as the country's most accessible and most highly publicized film event.

Please check wihtoutabox.com and our website www.siff.net for information regarding entries. We are accepting submissions now! Contact entries@siff.net with questions.


Promote YOUR Story, Business, Film on FilmProposals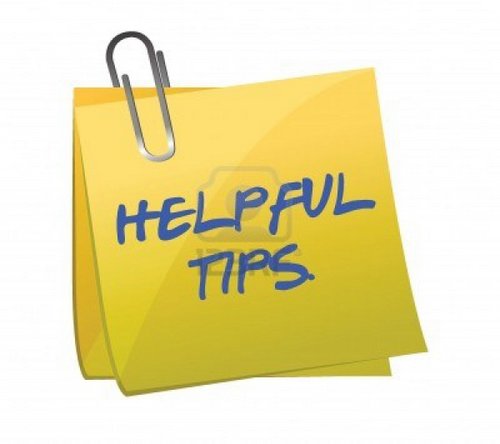 Do you have some great indie filmmaker tips to share with other aspiring or current filmmakers? Do you want to promote your latest film or service to a huge global network of filmmakers, producers, directors, potential investors and distributors? Here is a great opportunity to first, pay it forward, and then promote your projects, products and services.
More Info: Filmmaker Tips - Write for FilmProposals
Start Your Financing in Five Minutes - 2020 is YOUR Year

Fast Track Your Film Financing Today!
Bronze
Regular Price $137, Save $38
Full Bronze Package
Regular Price $214, Save $75
Full Silver Package
Regular Price $683, Save $184
Testimonials
Check out some of our Filmmaker Reviews
Just want to thank you for your materials and help over the past year. I could not have raised the $1.5 million or made this film without the materials you provided -- and for $99? The bargain of my career!

This is perfect! I have potential investors but I had no idea how to prepare a professional investment package to present to them. (I'm an artiste', not a business person. :) ) The information is clear and easy to understand, and Melissa is very prompt in answering emails.

Hi Melissa! I purchased Package #3 a couple of days ago, and I feel like I'm taking a crash course in film financing. So far, what I've read and learned has been invaluable. Thank you!
FilmProposals Tools and Templates