SILPIX CHILDRENS FILM FESTIVAL | March in Chicago
by Venky Munivenkata
(Chicago, IL, USA)
SILPIX CHILDRENS FILM FESTIVAL
SILPIX, taking place on March 26th & 27th 2011, in Chicago, is embarking on an adventure to bring together the cultures of India and America through films. SILPIX is hosting its first Children's Film festival of India in Chicago in the month of March 2011 in association with Children's India. During the festival, there will be other activities like the workshops, movie making, introductory classes and other such activities introduced.

SILPIX Children's Film festival is first of its kind in the US - 1st Indian Children's Film Festival in America and SILPIX has plans to conduct this annually. This year's festival will be held at Visual Performance Arts Center, Elgin Community College, 1700 Spartan Drive, Elgin, IL 60123 and the festival is an all-day event on Saturday, March 26th and Sunday, March 27th, 2011

The film festival will showcase more than 26 award winning children movies from India in various Indian languages. In addition, we plan to screen other documentary and feature films from US. All the foreign language movies will have English subtitles.

SILPIX is also conducting a Talent Hunt in movie making as a part of this film festival.
· The deadline for submitting short films is March 15th.
· The winner(s) of the talent hunt will be considered for future SILPIX movie productions.
· More information about talent hunt is available at http://www.silpix.com/index.php/film-festival/talent-hunt.

Please review the posters shown above for further information. Thank you for visiting us on the web. Please don't forget to visit us on march 26th and 27th at the film festival. We will be looking forward to meet you, your family and your friends.

Join in and write your own page! It's easy to do. How? Simply click here to return to Film Festivals.
Promote YOUR Story, Business, Film on FilmProposals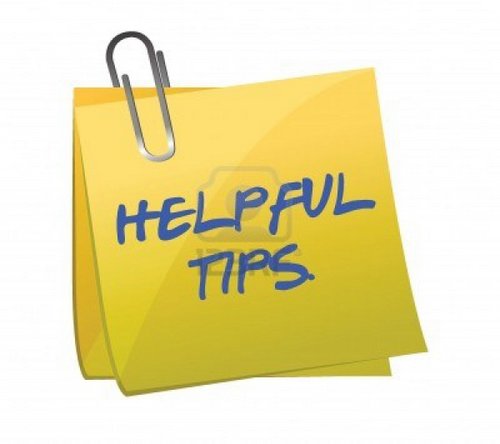 Do you have some great indie filmmaker tips to share with other aspiring or current filmmakers? Do you want to promote your latest film or service to a huge global network of filmmakers, producers, directors, potential investors and distributors? Here is a great opportunity to first, pay it forward, and then promote your projects, products and services.
More Info: Filmmaker Tips - Write for FilmProposals
Start Your Financing in Five Minutes - 2020 is YOUR Year

Fast Track Your Film Financing Today!
Bronze
Regular Price $137, Save $38
Full Bronze Package
Regular Price $214, Save $75
Full Silver Package
Regular Price $683, Save $184
Testimonials
Check out some of our Filmmaker Reviews
Just want to thank you for your materials and help over the past year. I could not have raised the $1.5 million or made this film without the materials you provided -- and for $99? The bargain of my career!

This is perfect! I have potential investors but I had no idea how to prepare a professional investment package to present to them. (I'm an artiste', not a business person. :) ) The information is clear and easy to understand, and Melissa is very prompt in answering emails.

Hi Melissa! I purchased Package #3 a couple of days ago, and I feel like I'm taking a crash course in film financing. So far, what I've read and learned has been invaluable. Thank you!
FilmProposals Tools and Templates