Summer Shorts 2010 by StudentFilmmakers.com
by Student Filmmakers
(New York, NY)
Summer Shorts 2010 by StudentFilmmakers.com
Open to ALL Filmmakers, Videomakers, and Animators
of all levels around the world. Free to Enter. There is no entry fee.. All genres and multiple submissions welcome. Submit your 5 to 10-minute shorts now at http://networking.studentfilmmakers.com/videos/

Philosophy:
The goal of the Summer Shorts Awards is to help facilitate the sharing of creative ideas and production techniques within the independent filmmaker community and to showcase the talents of filmmakers by providing them with a platform in the public to advance their careers.

Prizes:
The First Place winner will receive a Steadicam Merlin with arm/vest kit($2800). More prizes to be announced.

Official Rules:
# Every Entry Must Be 5 to 10 Minutes.
# Every Entry Must Be 85 Megabytes or Less.
# Digital Movies over 10 Minutes & Over 85 Megabytes will not be accepted.

1. You must own all rights to the film/video submitted, and you are authorized to submit this film/video.

All films and videos must be the original work of the entrant and must not infringe upon the copyrights, trademarks, rights of privacy, publicity or other intellectual property or other rights of any person or entity. If the film contains any material or elements that are not owned by the entrant and/or which are subject to the rights of third parties, the entrant is responsible for obtaining, prior to submission of the film, any and all releases and consents necessary to permit use and exploitation of the film by Sponsor in the manner set forth in the Official Rules.

* Films/videos must not make unauthorized use of copyrighted property from any other film, song, or composition.
* Films/videos must not exploit children or animals.
* Films/videos must not contain any material which StudentFilmmakers.com in its sole discretion deems patently offensive or having explicit and gratuitous violence, nudity or sexual content.

2. We prefer films/videos in English or to have English subtitles.

3. Winners Selection and Announcement:

Finalists and winners will be selected by StudentFilmmakers.com and a panel of film/video industry experts. Only the finalists may be notified to submit their uncompressed movie files. The judging committee will rate for general interest, creativity and production value.

Contest finalists' names will be available at StudentFilmmakers.com on or about November 1, 2010. Three winners will be announced on or about December 1, 2010.
No phone call please!

StudentFilmmakers.com has the mission to discover outstanding new filmmakers. The winners will be featured in StudentFilmmakers Magazine.
StudentFilmmakers.com reserves the right to cancel or limit these awards to qualified filmmakers without liability.

4. Right to Use Your Work and Information About You
You agree that any work you submit will be shown at StudentFilmmakers.com, sponsor websites and future screenings. StudentFilmmakers.com may use your work on promotional media.
Join in and write your own page! It's easy to do. How? Simply click here to return to Prize Money to Make a Movie.
Promote YOUR Story, Business or Film on FilmProposals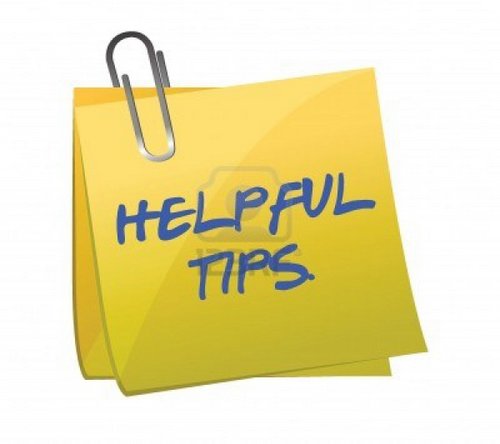 Do you have some great indie filmmaker tips to share with other aspiring or current filmmakers? Do you want to promote your latest film or service to a huge global network of filmmakers, producers, directors, potential investors and distributors? Here is a great opportunity to first, pay it forward, and then promote your projects, products and services.
More Info: Filmmaker Tips - Write for FilmProposals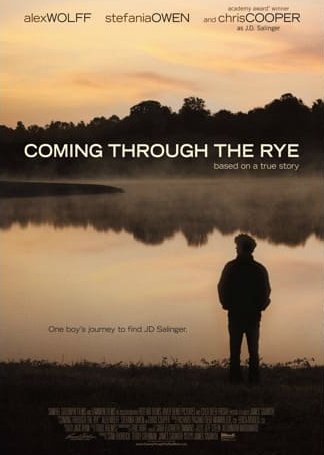 Just want to thank you for your materials and help over the past year. I could not have raised the $1.5 million or made this film without the materials you provided. The bargain of my career!
- James Sadwith, Producer, Writer, Director, Coming Through the Rye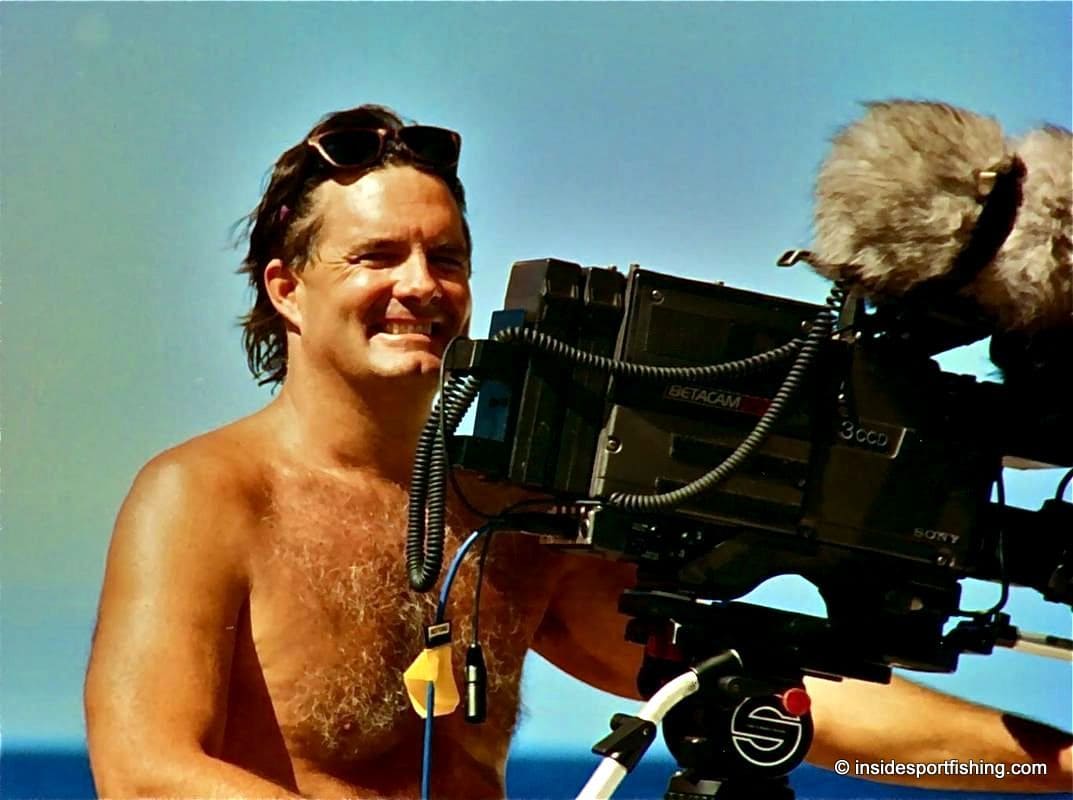 Finished my deck on Friday. Got it into a few potential investor's hands over the weekend, and by Monday had 3 out of the 10 available memberships spoken for at $160K each. The revenue projections and film comparable services by NASH, along with the business plan and pitch deck templates were instrumental in presenting the project in such a way that financially minded potential investors could understand the movie business, the market and how my project could possibly give them a substantial ROI.

Melissa was amazing throughout the entire process. Always there to answer any questions. Couldn't have done it without you guys. Can't thank you enough. Best money I've ever spent.
- Michael F, Executive Producer, Inside Sportfishing (March 2021, Gold + Financials Bundle)
FilmProposals Tools and Templates