Sunrise Independent Film Pitch
by Nadine Del Pezzo
(Wilmington, NC)
The battle between Heaven and Hell continues at Sunrise. In the sleepy little city of Wilmington, NC, an unexplained explosion of a docked oil barge threatens to culminate in the worst disaster on American soil due to it's close proximity to a munitions depot and a nuclear plant.

Because of the added destruction of natural resources, ecological expert Michael DeAngelo is called in. He is partnered with Elizabeth Catalano. But Michael has a secret that changed his destiny.............or allowed him to begin it.

Elizabeth has lived her life in a silent world of the supernatural, as this is her legacy. The family lineage has come down to her. But she is yet to find out who and what she really is. The time has come for her to answer her calling. But will she be strong enough?

Together the gather together an army to save the world.
Return to Independent Film Pitch.
Promote YOUR Story, Business, Film on FilmProposals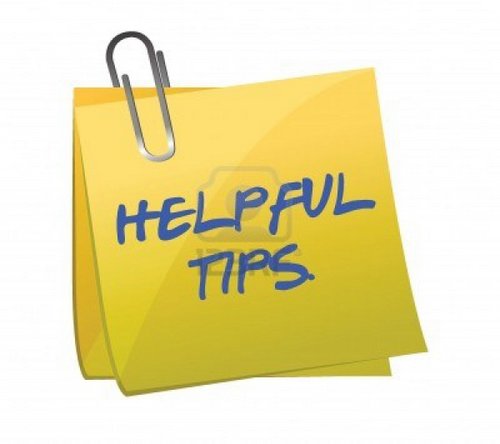 Do you have some great indie filmmaker tips to share with other aspiring or current filmmakers? Do you want to promote your latest film or service to a huge global network of filmmakers, producers, directors, potential investors and distributors? Here is a great opportunity to first, pay it forward, and then promote your projects, products and services.
More Info: Filmmaker Tips - Write for FilmProposals
2019 is YOUR Year - Make Your Movie


FilmProposals Financing Packages
Testimonials
Check out some of our Filmmaker Reviews
Just want to thank you for your materials and help over the past year. I could not have raised the $1.5 million or made this film without the materials you provided -- and for $99? The bargain of my career!

This is perfect! I have potential investors but I had no idea how to prepare a professional investment package to present to them. (I'm an artiste', not a business person. :) ) The information is clear and easy to understand, and Melissa is very prompt in answering emails.

Hi Melissa! I purchased Package #3 a couple of days ago, and I feel like I'm taking a crash course in film financing. So far, what I've read and learned has been invaluable. Thank you!