The Abandon | Independent Film Pitch
by Brandon Schmidbauer
(United States)
Six well-known friends, all joined up with the FBI as a whole and work in different parts of the Federal Bureau of Investigation. Franklin Miller, a first hand technician of the crime scene unit, Jon Ryder, Cousin of Stephanie De'Core, A FBI strong man, Merck and freelance fighter, Stephanie De'Core,an Intelligence specialists of a FBI Special Tactic Force, BlackOps, Cindy Smartman, USMC lieutenant, Promoted to 1st FBI Director of Intelligence of SAGE, *Special Air and Ground Experts, Christina Coal, New Recruit inside the Criminal Intelligence field of the FBI, Mark Manswell, FBI Office Worker, who was pulled into the field by force,by his friend Jon Ryder.

All six graduated at the top of their class in college, high school and FBI academy. During a sting that Jon pulled Mark into, Cindy Smartman, got a huge file on her desk upon coming back from her vacation saying "Top Secret". Forces her to take it under her wing and has to create a group of six of her very best to go on the mission that has a very low survival rate. After a night out with her boy friend, she realizes something, that this mission might be her key to stop this mad company, **Stem Corp., from falsely creating Stem Cell clones.

Cindy Smartman meets up with her team called, SAGE in which includes, Jon Ryder, Franklin Miller, Stephanie De'Core, Mark Manswell Christina Coal and herself. The document includes the whereabouts of the facility of the Stem Corp. as well as the files of suspected stem cell false reproductions. The original Stem Corp. as a whole only researches the study of the stem cells; however a madman, Timothy Irons, is studying just more that Stem Cells. Timothy Irons is a business man who was hired by the company to open the newly constructed Stem Corp. facility out in Colorado who turned against the company and wants to take over the company from within.

S.A.G.E is sent in to exterminate Irons' research and everything involved with it. Irons is not willing to give up without a fight and stops at nothing to get his master piece up and running as well as the new Stem Corp.,under his command.

Cindy and her S.A.G.E must stop the "monsters" that Irons has created under the Stem Corp. money and technology and must destroy this facility and its research before it reaches the public and surface.


Stem Corp is a company that researches in stem cell research. Although, not illegal, a wealthy and smart man(self proclaim genus) by the name of Irons, has his own research and breaks off of Stem Corp. and did his own research. Stem Corp. splices stem cells together to clone humans/animals, but Irons not just splices human cells together, animal cells are spliced together to create his army for his own personal use.
Return to Independent Film Pitch.
Promote YOUR Story, Business, Film on FilmProposals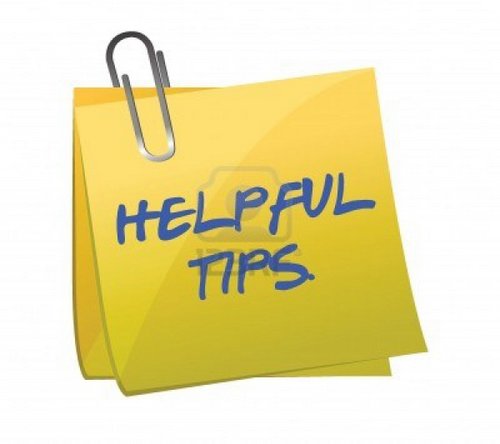 Do you have some great indie filmmaker tips to share with other aspiring or current filmmakers? Do you want to promote your latest film or service to a huge global network of filmmakers, producers, directors, potential investors and distributors? Here is a great opportunity to first, pay it forward, and then promote your projects, products and services.
More Info: Filmmaker Tips - Write for FilmProposals
2019 is YOUR Year - Make Your Movie


FilmProposals Financing Packages
Testimonials
Check out some of our Filmmaker Reviews
Just want to thank you for your materials and help over the past year. I could not have raised the $1.5 million or made this film without the materials you provided -- and for $99? The bargain of my career!

This is perfect! I have potential investors but I had no idea how to prepare a professional investment package to present to them. (I'm an artiste', not a business person. :) ) The information is clear and easy to understand, and Melissa is very prompt in answering emails.

Hi Melissa! I purchased Package #3 a couple of days ago, and I feel like I'm taking a crash course in film financing. So far, what I've read and learned has been invaluable. Thank you!