THE BUTCHER Independent Film Pitch
by Lee Preston
(Vancouver, BC)
THE BUTCHER: NICE GUYS FINISH LAST!
"The Butcher" is a series based upon the fictitious life of hockey goon Bill "The Butcher" Reddick. Bill Reddick was a ruthless enforcer for the Montreal Canadiens from 1955 to 1968. He went on to win six Stanley cups with the Habs during his 13 year career.

A publishing company has recently bought Butcher's life story, and hired Richard "Dick" Fowler, a rigid and straight-edge author to ghost-write the autobiography. Reddick is now an old, lonely, bitter, terminally ill alcoholic, who has no friends and very little contact with his family.

The series revolves around the dynamics, antics, and travels, of these two extremely different characters. As Butcher recalls his life and revisits memory lane, Fowler begins to loosen up and learn how to live life on his own terms. As the series progresses, their time together turns out to be a learning and enlightening experience for both men.

Characters Bill "The Butcher" Reddick in his heyday was considered a vicious, brutal fiend, both on and off the ice. Even at eighty years old, his behaviour is still erratic and impulsive at the best of times. Much of Butcher's madness is fueled by the copious amounts of alcohol and pills he consumes on a daily basis. Reddick is as "old school" as it gets: violent, opinionated, and often dangerous.Reddick's legacy in the NHL paints him as one of the meanest and most hated players in hockey history.

Now that he has been given a chance to tell his side of the story, Reddick intends to portray himself as amisunder stood genius, who was never fully appreciated in his capacity as a player. To Dick Fowler this is absurd, and Dick finds himself questioning his ethics and integrity as a writer.
Richard Dick Fowler is the successful sports columnist who is given the difficult job of ghost writing Reddick's autobiography.
Dick is the polar opposite of Reddick. Dick has lived his entire life pleasing others, and taking the safe road at every turn. Accepting this challenge has been a big decision for Dick, as his marriage is
crumbling and his personal finances are in shambles.

Logline - NICE GUYS FINISH LAST!
Submitted Wed Feb 29 00:36:32 2012 EST
By: Lee Preston,
Vancouver, BC
sunpillarentertainment at gmail.com

Back to Independent Film Pitch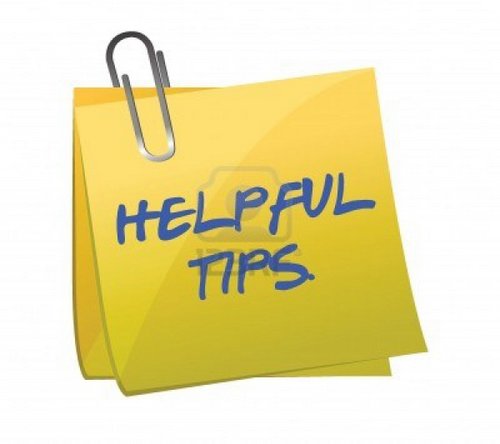 Do you have some great indie filmmaker tips to share with other aspiring or current filmmakers? Do you want to promote your latest film or service to a huge global network of filmmakers, producers, directors, potential investors and distributors? Here is a great opportunity to first pay it forward, and then promote your projects, products and services.
More Info: Filmmaker Tips - Write for FilmProposals