The cops did It Independent Film
by Anthony Azar
(melbourne fl usa)
The cops did It Film poster
Two whacked out, racist, bumbling cops who are about to retire, burn down Nile Azurti's house and frame him for it. Out on bail, Nile, along with his partying friends, set out to collect the evidence that will keep him out of jail. On the way, they encounter their whacky, eccentric neighbors who help them piece together the events of that fateful day.

Nile has 4 days till his court date. Will he and his friends get the evidence to the judge on time? Or will the cops get away with their evil plan?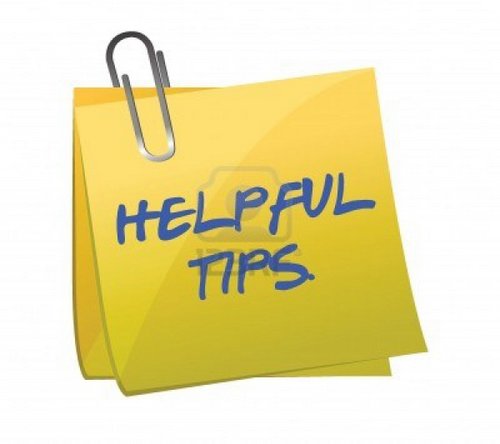 Do you have some great indie filmmaker tips to share with other aspiring or current filmmakers? Do you want to promote your latest film or service to a huge global network of filmmakers, producers, directors, potential investors and distributors? Here is a great opportunity to first pay it forward, and then promote your projects, products and services.
More Info: Filmmaker Tips - Write for FilmProposals