The Corrupt Mind of Claude Verchay
by Nick Zmuda
(Clinton, Iowa)
Teaser Poster
Claude Verchay is not your average seven year old little boy. When Claude was four, his dad was accused of the murder of eight innocent victims and was sentenced to life in prison. Three months later, Claudes mother committed suicide. Claude, having no other relatives, was put into foster care. Claudes foster parents; Mark and Linda were raging alcoholics and secret cocaine addicts.

Mark and Linda treated Claude as if he was the expired leftovers resting at the bottom of the garbage can. Even at school Claude couldn?t catch a break, always getting made fun of for being both mentally and physically different. Fed up of it all, Claude attempted to murder his foster parents as they slept but was unsuccessful. Mark and Linda went completely insane! They beat Claude and left him for dead in a local ditch. 14 years later a man by the name of Jack Thomas moves to the very same town of Clearfield Iowa.

About a week after Jack moves in, suspicious murders start taking place. The Clearfield police department is unable to find any trace of the killer. The killer still walks the streets with innocent victims as his next target. It makes on wonder?is the same killer back that framed Claudes father? Or is it in fact Claude Verchay himself coming back to seek revenge on the small town of Clearfield Iowa?

We are now casting!!

Visit the facebook page "The Corrupt Mind of Claude Verchay" for more information.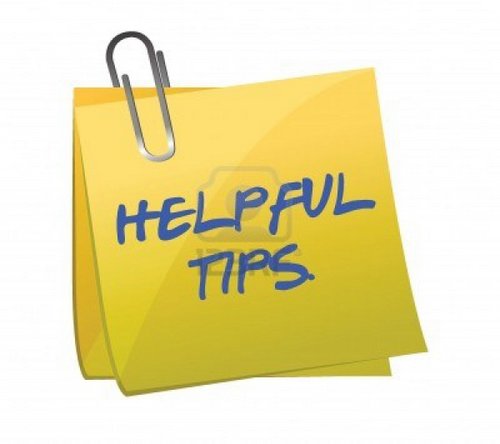 Do you have some great indie filmmaker tips to share with other aspiring or current filmmakers? Do you want to promote your latest film or service to a huge global network of filmmakers, producers, directors, potential investors and distributors? Here is a great opportunity to first pay it forward, and then promote your projects, products and services.
More Info: Filmmaker Tips - Write for FilmProposals