THE FUN LOVING CRIMINALS Movie
by Shawn P Downey
(Rochester, New York 14450)
THE FUN LOVING CRIMINALS Movie
LOG LINE
The One 4 All music group's label folds. Desperate for money they to rob a bank. A drug dealer and a corrupt IRS agent race to get their revenge and kill the band before they are arrested.

We will be creating the band in reality, then kill them in this film.

I'm looking for investors. Please call 585 598-3088.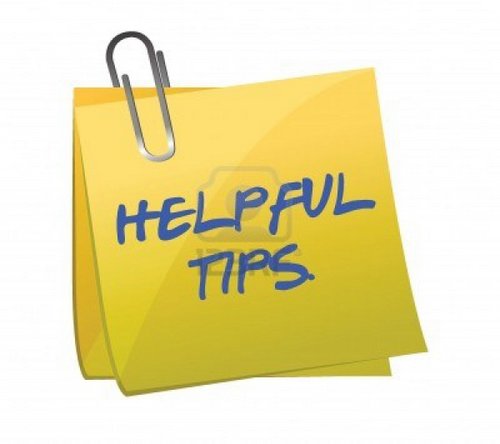 Do you have some great indie filmmaker tips to share with other aspiring or current filmmakers? Do you want to promote your latest film or service to a huge global network of filmmakers, producers, directors, potential investors and distributors? Here is a great opportunity to first pay it forward, and then promote your projects, products and services.
More Info: Filmmaker Tips - Write for FilmProposals