The Grey Strip
by Jorge Meraz
(Tijuana, Baja California, Mexico)
The Grey Strip POSTER
THE FILM: Three old college mates from Tijuana meet every year to chat about life and catch up. They opposite poles, one being a rocker philosopher and the other a conservative and godly person. Their respect for each other and mutual appreciation make this old friendship possible. One of them goes through a sudden crisis that that will send them on a physical road trip as well as one through memory lane. Even though these are friends from very diverse backgrounds and ideologies that normally renege their lot in life for not having access to the American dream since they are so close in Tijuana just a stone throw away, this new situation helps them reflect and be appreciative of the things they do have.

This film highlights the idiosyncrasy of the Tijuana native, or of those brought to this metropolis at an early age. This frontier profile becomes a hybrid between the U.S. and Mexican cultures, fact that is evidenced the way they process information and the"Spanglish" common in the region.

The film is spoken in both Spanish and English, sometimes both simultaneous which makes it a very unique film.


Join in and write your own page! It's easy to do. How? Simply click here to return to New Movies Trailer 2012.
Promote YOUR Story, Business, Film on FilmProposals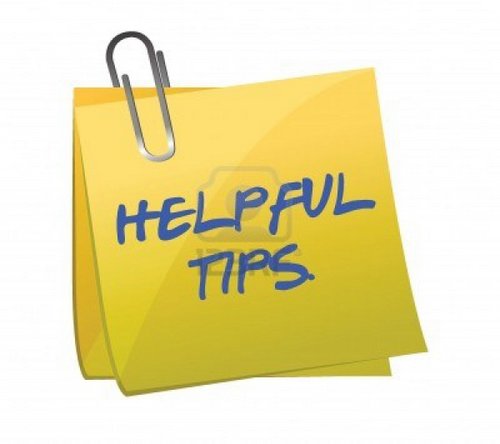 Do you have some great indie filmmaker tips to share with other aspiring or current filmmakers? Do you want to promote your latest film or service to a huge global network of filmmakers, producers, directors, potential investors and distributors? Here is a great opportunity to first, pay it forward, and then promote your projects, products and services.
More Info: Filmmaker Tips - Write for FilmProposals
2019 is YOUR Year - Make Your Movie


FilmProposals Financing Packages
Testimonials
Check out some of our Filmmaker Reviews
Just want to thank you for your materials and help over the past year. I could not have raised the $1.5 million or made this film without the materials you provided -- and for $99? The bargain of my career!

This is perfect! I have potential investors but I had no idea how to prepare a professional investment package to present to them. (I'm an artiste', not a business person. :) ) The information is clear and easy to understand, and Melissa is very prompt in answering emails.

Hi Melissa! I purchased Package #3 a couple of days ago, and I feel like I'm taking a crash course in film financing. So far, what I've read and learned has been invaluable. Thank you!