THE HOUR TRAP Independent Film
by JD Moores
(Jacksonville, FL)
For One Day... For One Cop... Home is Where the Hurt Is
"The Hour Trap" is a taut science fiction thriller and the first in a small slate of films that will launch a new and unique film studio in the Southeastern United States.

"The Hour Trap": On a hot summer's day in 2022, confident hero cop Hal Price is ready to lead his close-knit team in a major drug bust when he is brutally attacked and held captive in his hi-tech suburban home by five costumed, self-proclaimed time travelers whose masked leader seems to know more about Hal than he knows about himself. Now, with the clock ticking and his whole world on the line, Hal must play their game and discover the true motives and identities of his attackers or else risk losing everything and everyone he loves.

"The Hour Trap" has a completed script that has garnered high marks in several evaluations, each of which led, in turn, to minor alterations to parts of the script that have only served to improve the whole. The studio and its formation will allow this and other films to be made better, for less, along with creating jobs, launching the careers of talented film professionals and eventually revitalizing an industry in a region that almost was what Hollywood, California, is today. We have connections (distributors included) all over the country, including hot talent and industry veterans before and behind the cameras with interest in this project IF properly supported. Major interest in the studio has also been attracted, but its first film, this film, is going to be what sets everything in motion.

'Wanna see what I mean? Place a comment, lend support and set a trap for cinematic history.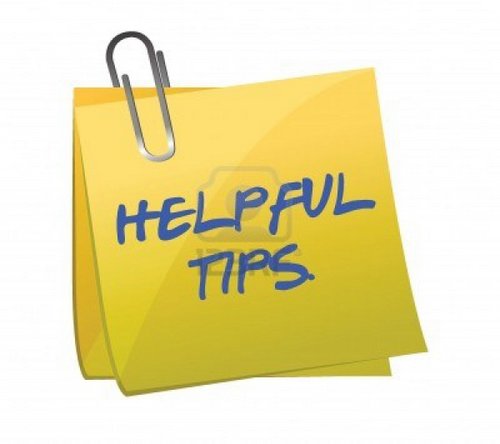 Do you have some great indie filmmaker tips to share with other aspiring or current filmmakers? Do you want to promote your latest film or service to a huge global network of filmmakers, producers, directors, potential investors and distributors? Here is a great opportunity to first pay it forward, and then promote your projects, products and services.
More Info: Filmmaker Tips - Write for FilmProposals