THE LAST CHAMPION Independent Film
by Bobby Lit
(United Kingdom)
CHASING THE SEEMINGLY IMPOSSIBLE DREAM
The story is about a young British Asian teenager that has one innovative and inspiring vision to accomplish, his blueprint and lucrative purpose in life is to become the FIRST ASIAN Heavyweight Boxing Champion of the World. In the entire history of the Boxing fraternity, this particular feat has not YET been achieved. Since time, the richest prize in sport has only been acclaimed by Caucasian or Afro-Caribbean boxing champions. The world is yet to witness the FIRST Asian accomplishing this prestigious and seemingly impossible task. This movie is quintessentially a 21st Century 'Rocky Balboa' with brown skin, with the authentic mission and vision for the protagonist to rise to the occasion, make history by winning a heavyweight title fight and claim this illusive championship belt, marking a significant place in boxings historical achievements.

Can he claim the richest prize in sport: does he have the mettle, skill, grit and determination to be the FIRST heavyweight champion representing the vast Asian communities in this noble art? The biggest fight of his life, the championship in Las Vegas is now due...So!

"Ladies & Gentlemen....let's get ready to TUUMBLE! Prepare yourselves for an explosive and shocking knock-out of an ending to this moving chronicle and unfolding drama of life"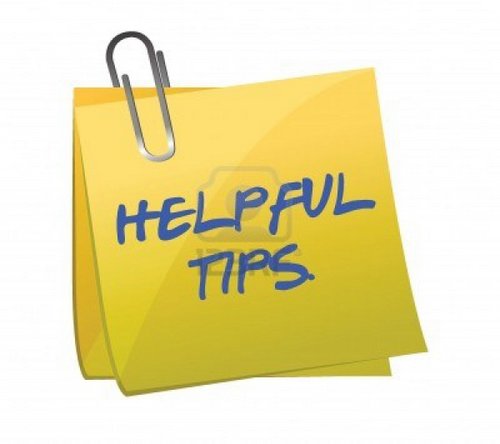 Do you have some great indie filmmaker tips to share with other aspiring or current filmmakers? Do you want to promote your latest film or service to a huge global network of filmmakers, producers, directors, potential investors and distributors? Here is a great opportunity to first pay it forward, and then promote your projects, products and services.
More Info: Filmmaker Tips - Write for FilmProposals