The Last Night of the living dead
by Nathaniel Osborne
(Pound, V.A.)
Im from a small town in v.A. and all my life iv loved zombie movies. and im no director or anything. im just a average 19 year old kid and iv always had a thing for being in a movie. and my idea for the movie is a zombie movie with a real good director independnt or not. and id like to play the leading role in this movie as a troubled teen whos father had killed his self when he was young. because that is true my father did. and have this movie be base off night of the living dead and the movie the faculty. like a high school type movie. and at the begining of this movie have it take place in a high schhol as the kids start getting sicker and ppl in the small town get sick. until one day the boy goes to school and while they are in class the outbreak starts. and tone of the teachers come in and turn the news on and they talk about it. and at that time caoses breaks out in the school and kids run to there cars to go home to there family. but when they get out side a ambulance is wreched outside and from the wreck the infected come after the school kids. and the troubled boy and his girlfriend and a few of there friends hope in there cars and as they go down town they see its been over ran with infected. so the troubled boy goes home and gets his guns. and when he goes home he finds his family has turned to the undead. and as a kid that knows pain from the loss of his father he kills his family. gets his guns and goes back 2 the high school were all the kids decide to hold up. and from there is when the fun starts.

But this is a idea. and i could play this role better then anyone. im a very athletic kid i played football and evertyhing. im a really muscaler and iv been around guns all my life and id know how to play a role like this. if any director or investors want to pick up on this the u dont know what that would mean to me. but iv had this idea on my mind for years and i had to get my idea out there.

i hope u guys like my idea. but theres still alot more things that needs to be added its just a rough draft. so any ideas or if someone wants to pick up on this plz let me know ill come for interview or casting whatever.
Return to Independent Film Pitch.
Promote YOUR Story, Business, Film on FilmProposals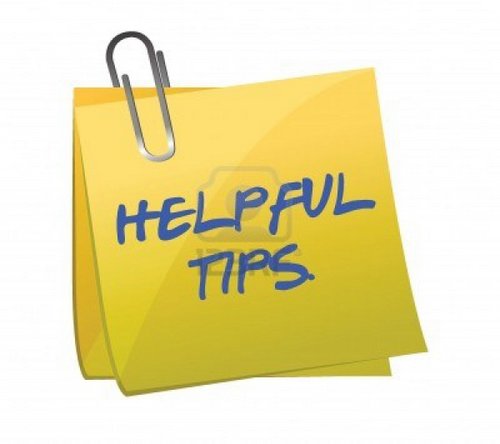 Do you have some great indie filmmaker tips to share with other aspiring or current filmmakers? Do you want to promote your latest film or service to a huge global network of filmmakers, producers, directors, potential investors and distributors? Here is a great opportunity to first, pay it forward, and then promote your projects, products and services.
More Info: Filmmaker Tips - Write for FilmProposals
2019 is YOUR Year - Make Your Movie


FilmProposals Financing Packages
Testimonials
Check out some of our Filmmaker Reviews
Just want to thank you for your materials and help over the past year. I could not have raised the $1.5 million or made this film without the materials you provided -- and for $99? The bargain of my career!

This is perfect! I have potential investors but I had no idea how to prepare a professional investment package to present to them. (I'm an artiste', not a business person. :) ) The information is clear and easy to understand, and Melissa is very prompt in answering emails.

Hi Melissa! I purchased Package #3 a couple of days ago, and I feel like I'm taking a crash course in film financing. So far, what I've read and learned has been invaluable. Thank you!