The Long, Slow Death of a Twenty-Something
by Larry Longstreth
(Akron, Ohio)
Superman takes a smoke break.
Sex, Drugs, and Lord of the Rings. No man can escape the quarter-life crisis. 4Reelz, LLC is a start up production company based in LA. "The Long, Slow Death of a Twenty-Something" is their first feature film. It follows a group of twenty-somethings as they battle with the concept of getting older. What starts as a regular day for young Ben Baker turns into an all out battle of identities. Fanboys, douchebags, yuppies, stoners, and every other form of young person collide in this epic and hilarious identity crisis.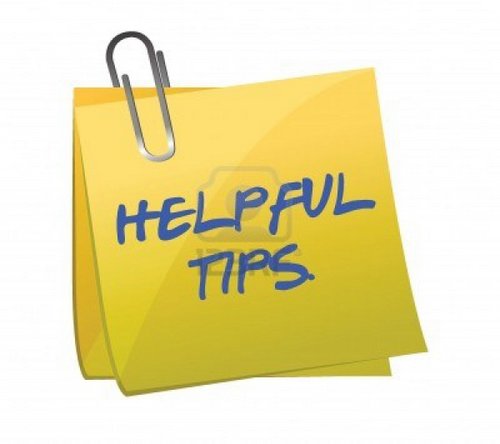 Do you have some great indie filmmaker tips to share with other aspiring or current filmmakers? Do you want to promote your latest film or service to a huge global network of filmmakers, producers, directors, potential investors and distributors? Here is a great opportunity to first pay it forward, and then promote your projects, products and services.
More Info: Filmmaker Tips - Write for FilmProposals