The Other Side of the Sun - Independent Film Pitch
by Mark Henry
(San Diego CA)
The Nivla - Sector 18
The Other Side of the Sun is an engaging, Otherworld Sci-Fi adventure, tailored to incite an international following.
The Story: Moments before a nuclear war destroys life on Earth, an alien patrol fleet extracts mankind and transplants humanity to a metal city in space called New Earth. On New Earth, a boy named Dax is visited by a paranormal girl in his dreams. The dreams continue through the years. The girl, named Elia, teaches him about life throughout space and he attends the space academy.

Dax and four close friends graduate from the academy with honors and are commissioned as the crew of the Phantom One; a first generation hyperstealth spaceship. Stealth generation is achieved through de-engineering a giant creature called a Nivla. The process killed the creature but leaves its spouse alive and trapped in Sector 18, hunting for ships to destroy.

After surviving a pirate ambush on their first mission, they are sent to a dying solar system to investigate the sudden cooling of the sun. They're forced to pass through Sector 18. When they finally reach the site of the mission, they discover a genocide crime and the intentional disabling of the sun by the emperor Kore. To stop the crime and save the solar system, they must defeat a mercenary genius, the evil emperor and his indestructible mother, without back up. There are tense battles, epic conflicts & narrow escapes. The film promises to become a new classic.

Our production group includes an Emmy winning Animator, unbelievable 3D artists and a game creator, an award winning composer, a major film sound instructor/working industry audio supervisor.

Our voice team includes veteran voice actors from film, television and the latest video games. Our goal is to release the film and a companion video game. We have one of the best marketers in the business and two distributors, one already onboard and one waiting for the trailer.

There are two finance professionals shopping for funding deals. People are excited because it's original, creative and a great story.

We're seeking $8 million USD and expect to profit in or near the low billions. We will generously split with our investor.

contact mark(at)otherworldpictures.com, for a detailed outline. Thanks for reading.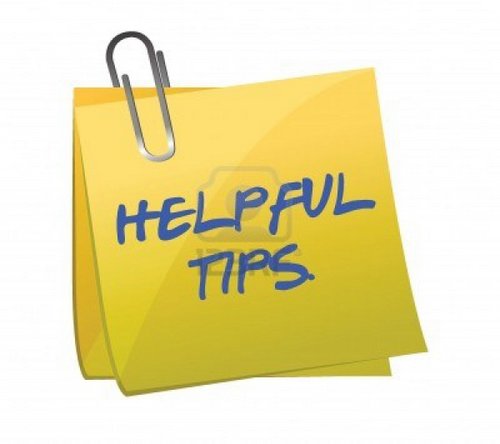 Do you have some great indie filmmaker tips to share with other aspiring or current filmmakers? Do you want to promote your latest film or service to a huge global network of filmmakers, producers, directors, potential investors and distributors? Here is a great opportunity to first pay it forward, and then promote your projects, products and services.
More Info: Filmmaker Tips - Write for FilmProposals