The Rebound Guy Independent Film
by Rick Bailey
(Huntington Beach, CA USA)
The Rebound Guy Independent Film
IT worker Dan Morris is a bit on the nerdy side, yet, he's always possessed an innate ability to date beautiful women. Simply put, he picks them up on the rebound, with wonderful results. When he chooses to mentor a young immigrant co-worker, he not only passes on his talents to another, but comes to the realization that gaining love by showing his true colors is better than any short-term tryst.

The Rebound Guy is a low budget (below the line) feature with wide audience appeal, short shooting schedule, and dynamic marketing plan. Additionally, our production company is run by a former award-winning sales member of G.E. Capital, and an experienced DP, known for bringing projects in on time and under budget.

The producers of The Rebound Guy do have a desire to make a quality feature film that audiences will want to see again and again. More importantly though, we want to create a movie which makes money for everyone involved, especially our financiers, so as to ensure a mutually prosperous relationship, and future movie-making endeavors.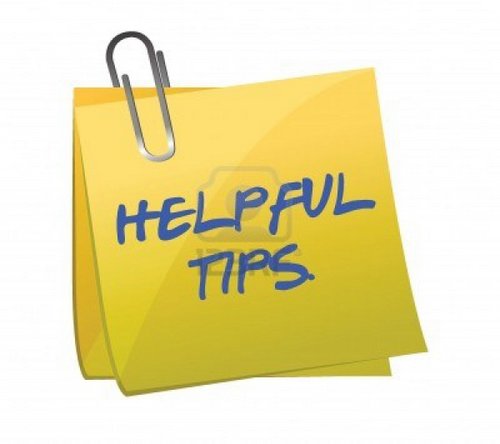 Do you have some great indie filmmaker tips to share with other aspiring or current filmmakers? Do you want to promote your latest film or service to a huge global network of filmmakers, producers, directors, potential investors and distributors? Here is a great opportunity to first pay it forward, and then promote your projects, products and services.
More Info: Filmmaker Tips - Write for FilmProposals