The Story of Tsoe Independent Film
by Sam Wangyal
(London, United Kingdom)
Tsoe in Snow Mountain
An undercover investigative documentary film following the smuggling trade of precious Shahtoosh (Tibetan Antelope wool) from its starting point hidden in the high steppes of Tibet - home to the last major herds of Tibetan Antelope - to the Indian states of Jammu and Kashmir, where it is woven, to its end use consumers - the wealthy elite of Hong Kong, Milan, London, New York and other major cities.

Wild Nomads is an independent London based film and television company distinctive in making compelling documentaries of highest quality.

Our specialty is bringing alive the unique hidden stories from Mongolia and Tibet to the wider international public. With our contacts and special access in Asia we have gathered unique archive on Tibetan culture, religion, environment and wildlife, including many interviews available for documentaries.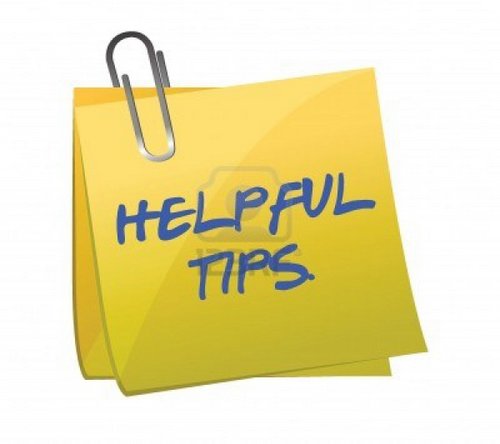 Do you have some great indie filmmaker tips to share with other aspiring or current filmmakers? Do you want to promote your latest film or service to a huge global network of filmmakers, producers, directors, potential investors and distributors? Here is a great opportunity to first pay it forward, and then promote your projects, products and services.
More Info: Filmmaker Tips - Write for FilmProposals