The Wisdom of Elders Documentary Film
by Ms Geneuvieve Twala in Partnership with Blue Hippo Media, UK
(Gaborone, Botswana, Southern Africa)
Africa
Like a brush in the hands of a skilful painter, History can colour our dreams colourful pictures. What a feeling it can be for the warriors of our continent to come together and celebrate Africa's uniqueness!

It is not difficult to imagine how many people there are, from Presidential palaces, to cities and villages on the continent, who have been schooled and hardened in adversity; who have learned how to be innovative and creative in order to survive. It is time to seriously invest in these people, so that their survival instinct becomes the ability to create wealth, foster peace, understanding and cooperation.

This film is about celebrating life achievements of four extraordinary individuals, who collectively have transformed Southern Africa to what it is today, they are still active in the fight leading global issues. Individually they have managed economies in excess of billions!

Mr F. G.Mogae (Former President of Botswana), Dr Sam Nujoma (Former President of Namibia), Dr Kenneth Kaunda (Former President of Zambia) and Mr J. Chissano (Former President of Mozambique).
"The Wisdom of Elders" is an African television documentary set across selected SADC Countries – Botswana, Zambia, Namibia and Mozambique.

These men fought for their nation's freedom, liberation and independence BUT we now live in times of heat waves, storms, floods, wild fires, HIV/Aids, draught among other things. Global warming is here and it is real! – this poses a serious threat to what Africa has….. " beauty words cant even explain.

The concept is that our former leaders come together to think of ways that could help our Continent with the issues we are currently experiencing. They will deliberate on how we can preserve what is ultimately worth more than all the minerals we have in this continent!......our environment!

This will also be a chance for our leaders to make a continued positive contribution on the continent, playing an active role in mediation and other forms of negotiations and brokerage live on t.v. They will also play advocacy roles with the focus on Africa's burning issues, HIV/AIDS, and other challenges faced by Africans today.

A sustained international effort is already transforming public awareness on issues surrounding global warming. The time for this transformative film series has arrived. It is through such documentaries that we will be able to show our commitment in demonstrating our efforts in appealing to major economies of the world to empower third world countries in establishing policies to which are environmentally friendly.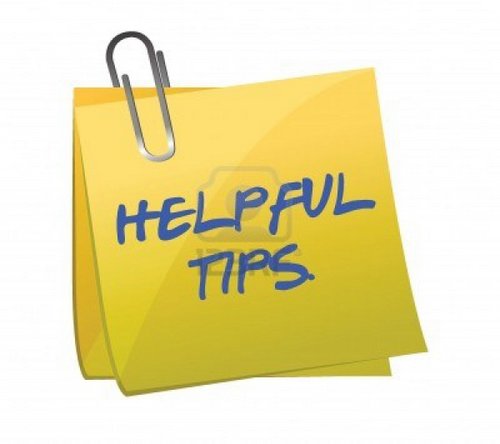 Do you have some great indie filmmaker tips to share with other aspiring or current filmmakers? Do you want to promote your latest film or service to a huge global network of filmmakers, producers, directors, potential investors and distributors? Here is a great opportunity to first pay it forward, and then promote your projects, products and services.
More Info: Filmmaker Tips - Write for FilmProposals