The Witch Queen of the Orient Sun
by Elisabetta Errani Emaldi
(Alfonsine Ravenna Italy)
The Witch Queen of the Orient Sun
The odyssey of a cruise ship and her crew, with the "Witch Queen of the Orient Sun" 's premonitions. In contact with the mysterious Eastern world, between Singapore and Jakarta, threatened by racism, mutiny, hurricanes, fires and toxic smoke, which doesn't allow to sail.

Elisabetta Errani Emaldi's True stories. The synopsis of Elisabetta's screenplays are also
published in thousands webs sites all around the world.

No Contact Information Given - please post it as a comment below or this Submission will be deleted.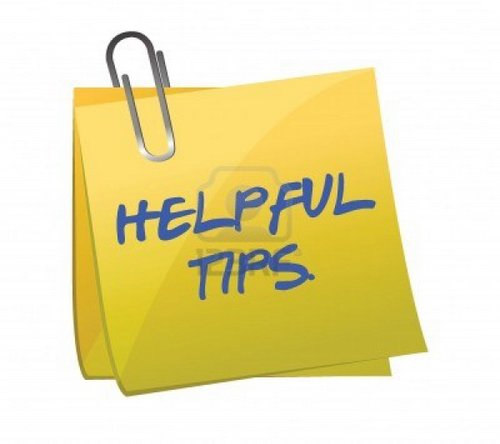 Do you have some great indie filmmaker tips to share with other aspiring or current filmmakers? Do you want to promote your latest film or service to a huge global network of filmmakers, producers, directors, potential investors and distributors? Here is a great opportunity to first pay it forward, and then promote your projects, products and services.
More Info: Filmmaker Tips - Write for FilmProposals