The Wounded Dove Peace Warriors movie trailer
by Neil Lundy
(Toronto, Canada)
They're audacious risk takers, defiant, zealous, some are fearless, most are tough and they all have one thing in common.................... they are peacemakers. The Wounded Dove will be a 5 X 1 hour documentary series chronicling the lives of the world?s great peacemakers from the early nineteen hundreds to the present time. Most peacemakers were a pain in the ass to the establishment and some played by the rules in their quest to put an end to conflicts or to prevent them. Many of our peacemakers are ordinary citizens who assumed heroic stature and directly influenced the flow of historic events even when they appeared to be overwhelmingly unalterable.



There have been 72 formal treaties, 20 pacts, numerous agreements, alliances, conferences and cease-fires over the past one hundred years. Without peacemakers these achievements would not have been possible.

Structure
Narrated by a Hollywood/TV superstar each episode begins with original theme music composed by international music star Gino Vannelli played over a montage of film footage showing the social/cultural trends and pivotal events of the era, quickly placing the viewer in the context of the times. The tone is factual and the material is presented in a journalistic, anecdotal, entertaining style. There will be no talking heads in this fast paced series. The peacemakers will tell their own stories via archive footage, recreations, sound bites, diary excerpts and illustrations. Each episode features up to fifteen peacemaker reportages. The stories are told under themes rather than chronologically.

Episode 1 The Whistle Blowers
Episode 2 Subversive Peacemakers
Episode 3 Gunboat Diplomats
Episode 4 Dying For Peace
Episode 5 Young Blood

A brief introduction to the stories stresses the importance of examining conflicts from the point of view of "peace endeavors" rather than listing the chain of events that inexorably plunged people into war. Each war, revolution or instance of internal strife will begin with a graphic presentation of the dynamics of the conflict. This orientation quickly identifies the antagonists and issues. We then introduce our peacemaker and follow this individual as he or she struggles to stop the violence.

The Wounded Dove looks not at those who waged war, but at those who tried to revive and nurture the phoenix of peace.

Thus far one million two has been spent on the project. The series is mostly archive driven but there will be some re-creations. The scripts are written (except for the last episode) and some footage has been purchased. We are ready to start editing.

ADVENTURE FILM PRODUCTIONS CANADA

TELEVISION DOCUMENTARY AND NEWS PRODUCERS & PROVIDERS OF ARCHIVE FOOTAGE DATING FROM 1900

....Award winners at the INTERNATIONAL FILM & TV FESTIVAL OF NEW YORK for ...
-THE NETHERLANDS: TRAFFICKING IN WOMEN
-GUN CONTROL IN EUROPE:ARE THERE LESSONS FOR AMERICA
-THE ENVIRONMENT IN EUROPE

Documentary filmmaker and award winning journalist Neil Lundy has been providing provocative television programming for more than twenty five years, sixteen of which were spent from his bases in Germany and England.

Some of his international clients include:
Deutsche Welle, Cologne, Germany
CNN, Berlin Bureau, Germany
MSNBC, Frankfurt, Germany
WDR TV network, Cologne, Germany
World Wide Television Network, London, UK
Super Channel, London, England
Global Television network, Toronto Canada

When Lundy incorporated Adventure Film Productions Canada in 1998 he mandated his company to continue his passion for focusing on social issues.

Contact me and I will send you a 35 page booklet on this peace project.

nlundy@adventurefilmproductionscanada.com

AFPC also provides footage for the television industry.


Join in and write your own page! It's easy to do. How? Simply click here to return to New Movies Trailer 2012.
Promote YOUR Story, Business or Film on FilmProposals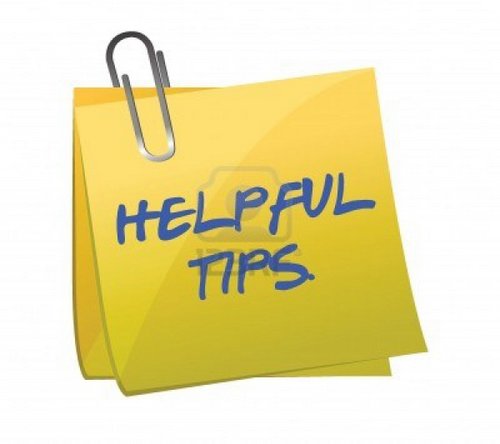 Do you have some great indie filmmaker tips to share with other aspiring or current filmmakers? Do you want to promote your latest film or service to a huge global network of filmmakers, producers, directors, potential investors and distributors? Here is a great opportunity to first, pay it forward, and then promote your projects, products and services.
More Info: Filmmaker Tips - Write for FilmProposals
FilmProposals Best Sellers - 2022 Financing Toolkits & Bundles
New in 2022! Level up your Comparable Films/ Sales Projections Analysis using 20 Comparable Films. With our Plus Bundles, you work directly with the expert analysts at Nash Info Services to select your ideal 20 comparable films from their full list of 20,000+ films. You get all the same reports as our standard sales projections PLUS expert advice on choosing your Comparable Films and an exponentially larger selection of films from which to choose.
This brand new service is offered with our Platinum Plus Bundle ($1,299) and Gold + 20 Films Financial Projections Bundle ($899).
Toolkits Start @ $99, Bundles Start @ $599
See All Financing Toolkits & Financing Bundles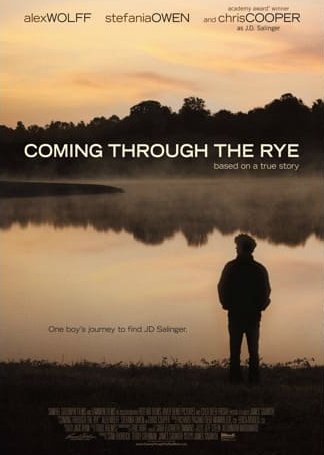 Just want to thank you for your materials and help over the past year. I could not have raised the $1.5 million or made this film without the materials you provided. The bargain of my career!
- James Sadwith, Producer, Writer, Director, Coming Through the Rye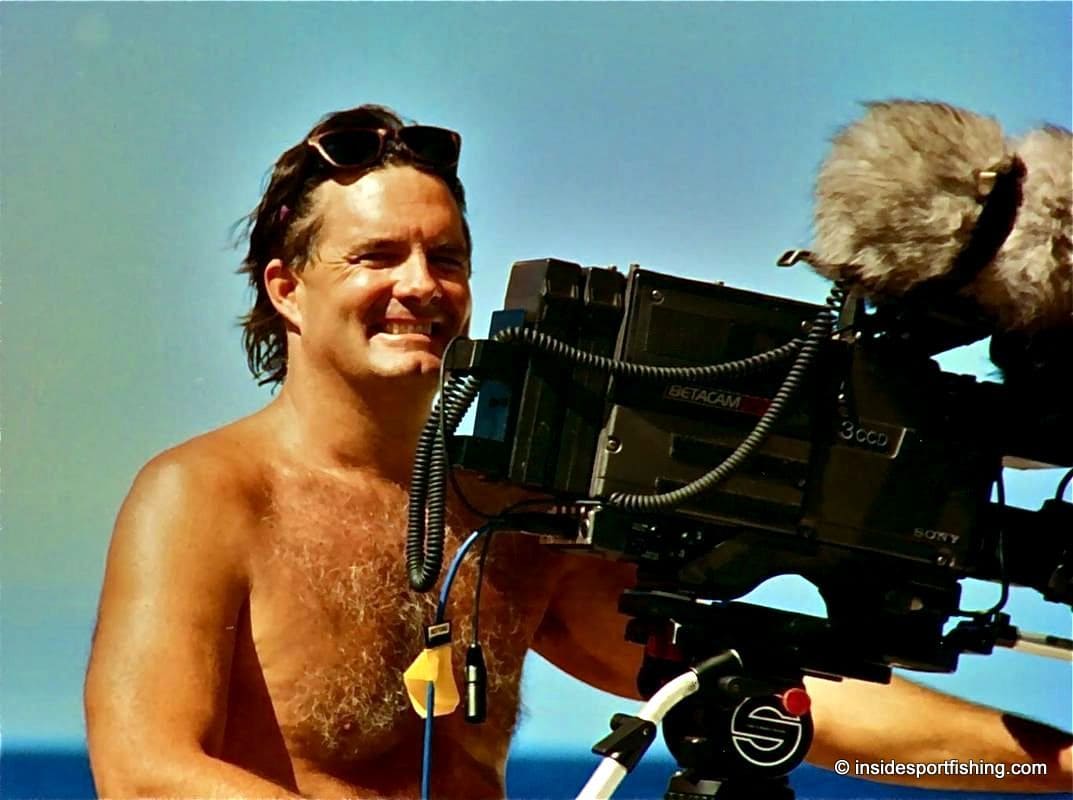 Finished my deck on Friday. Got it into a few potential investor's hands over the weekend, and by Monday had 3 out of the 10 available memberships spoken for at $160K each. The revenue projections and film comparable services by NASH, along with the business plan and pitch deck templates were instrumental in presenting the project in such a way that financially minded potential investors could understand the movie business, the market and how my project could possibly give them a substantial ROI.

Melissa was amazing throughout the entire process. Always there to answer any questions. Couldn't have done it without you guys. Can't thank you enough. Best money I've ever spent.
- Michael F, Executive Producer, Inside Sportfishing (Gold + Financials Bundle)
FilmProposals Tools and Templates