The Yank Movie Trailer
by Sean Lackey
(Cleveland,Ohio USA)
The Yank Movie Trailer
Shot on location in Cleveland, Dublin and County Clare, Ireland, "The Yank" tells the story of Tom Murphy, a middle-aged Cleveland bachelor. For Tom, "the perfect woman" is beautiful, hard-working, family-oriented and (like his parents) 100 percent Irish. So when his best friend, Marty, decides to get married in Ireland, Tom's family and friends send him off on a side splitting epic adventure. Tom does not know it yet, but he's about to come face to face with the real Ireland!

Tom's plan to find his dreams takes him on a journey of self discovery to a land that defies his original expectations. He may find out that the grass isn't always greener, even in Ireland. With the help of family he's met for the first time, he may ultimately determine what it is to be Irish in 2013....the year of THE GATHERING!!!!


"The Yank" was written and directed by Sean Lackey. Starring Colm Meaney ("The Commitments", "The Van", "Star Trek"), Nicki Spiridakos, Fred Willard ("Best In Show"), Kevin Farley ("Tommy Boy"), Nicole Forester ("Boss"), Charlotte Bradley ("Veronica Guerin") and introducing Sean Lackey.
Filmed entirely at landmark locations in Dublin and all across Ireland and Cleveland, OH.
Back to
New Movie Trailers
Join in and write your own page! It's easy to do. How? Simply click here to return to New Movies Trailer 2012.
Promote YOUR Story, Business, Film on FilmProposals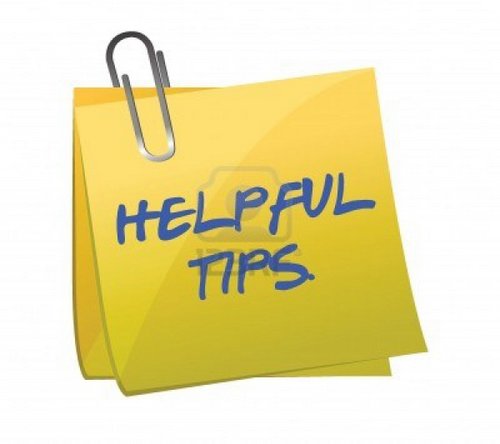 Do you have some great indie filmmaker tips to share with other aspiring or current filmmakers? Do you want to promote your latest film or service to a huge global network of filmmakers, producers, directors, potential investors and distributors? Here is a great opportunity to first, pay it forward, and then promote your projects, products and services.
More Info: Filmmaker Tips - Write for FilmProposals
2019 is YOUR Year - Make Your Movie


FilmProposals Financing Packages
Testimonials
Check out some of our Filmmaker Reviews
Just want to thank you for your materials and help over the past year. I could not have raised the $1.5 million or made this film without the materials you provided -- and for $99? The bargain of my career!

This is perfect! I have potential investors but I had no idea how to prepare a professional investment package to present to them. (I'm an artiste', not a business person. :) ) The information is clear and easy to understand, and Melissa is very prompt in answering emails.

Hi Melissa! I purchased Package #3 a couple of days ago, and I feel like I'm taking a crash course in film financing. So far, what I've read and learned has been invaluable. Thank you!