Tibby a Cartoon To Help Preteen Girls
by Kelly Andrews
(Los Angeles, CA)
Tibby
"BE HAPPY IN THE SKIN YOU'RE IN," is what Tibby states. Imagine a world where young girls' self esteem could be raised because of a cartoon about an enchanted stuffed animal that helps them deal with everyday problems.

Tibby, a stuffed monkey comes to life to help Tabitha with self-esteem issues and everyday fears of life. Eight-year-old Tabitha is always getting picked on. Can Tibby help Tabitha change her mind about herself and the world around her, or is she doomed to a life of misery?


In every episode of the cartoon Tibby, who is with Tabitha everywhere she goes, comes to life and talks to Tabitha and helps her deal with low self-esteem. Tibby only comes alive when she senses distress in Tabitha. She shows her how to overcome and chants her mantra "BE HAPPY IN THE SKIN YOU'RE IN!" Situations she thought were better than hers will now be more evident. Once Tibby has shown her how to adapt to the situation and she applies it, she will then return to stuffed animal form.

This project is dear to me because as a young girl I had low self esteem and was occasionally picked on. I got called all kinds of horrible names, lol. It would have been nice to see a cartoon that dealt with these issues.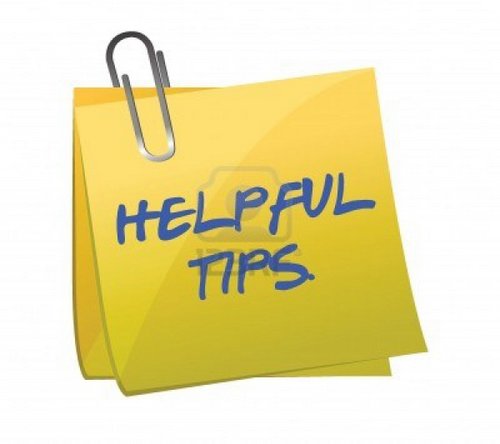 Do you have some great indie filmmaker tips to share with other aspiring or current filmmakers? Do you want to promote your latest film or service to a huge global network of filmmakers, producers, directors, potential investors and distributors? Here is a great opportunity to first pay it forward, and then promote your projects, products and services.
More Info: Filmmaker Tips - Write for FilmProposals