Total entertainment filmmaking in a week...
by Ron Mendola
(Venice Beach, California)
I have a film production company and we are getting ready to start up a film school this new year and it's going to be a $100 a class of 10 hours each $10 an hour in a class room environment paid before class. We will teach how to shoot with a camera, and reading the light meter (available light) use of tripods, roller tripods, different ways to set up the camera, when and how to use a moving camera, placing it on a dolly, what kind of dollies how to make a dolly, using a wheelchair for a dolly, etc.

1st day, using still camera with polaroid back for real film, then using a film camera 16mm Arriflex, Then a video camera JVC GY HD110u, we will play with the different settings and show the various effects, everybody can bring their own camera as well and learn how to best make movies on it, no matter what size or format. We will shoot a project and then set it up for editing at the end.

The next class will be on lighting same price same hours 10 for a $100.

You can go to one class a week or five classes a week Monday(s) is learning the camera(s) Tuesday is lighting, Wednesday is setting up a location and learning to act for the camera setting up the scenes with lights and camera Thursday is directing the whole operation learning how to get what u need from an actor how to get him or her to emulate his inner emotions to the camera, how best to set up the camera to capture this action or reaction, and Friday is to edit as a video, HD, edit 24 p and transfer to film, using all media and mixing them together as a whole, video standard, HD, film and still video/film, etc.

818) 641-0730 Ron

Back to Film Finance Class Seminar
Return to Film Education Financing Seminars.
Promote YOUR Story, Business, Film on FilmProposals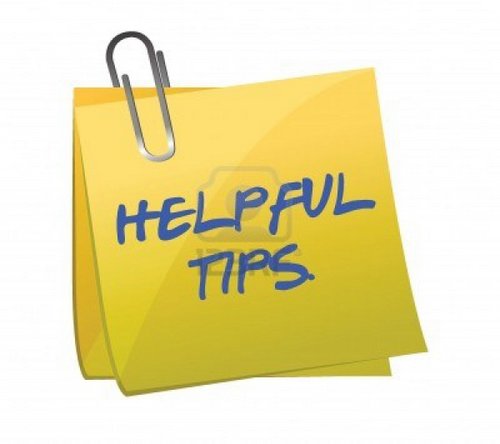 Do you have some great indie filmmaker tips to share with other aspiring or current filmmakers? Do you want to promote your latest film or service to a huge global network of filmmakers, producers, directors, potential investors and distributors? Here is a great opportunity to first, pay it forward, and then promote your projects, products and services.
More Info: Filmmaker Tips - Write for FilmProposals
2019 is YOUR Year - Make Your Movie


FilmProposals Financing Packages
Testimonials
Check out some of our Filmmaker Reviews
Just want to thank you for your materials and help over the past year. I could not have raised the $1.5 million or made this film without the materials you provided -- and for $99? The bargain of my career!

This is perfect! I have potential investors but I had no idea how to prepare a professional investment package to present to them. (I'm an artiste', not a business person. :) ) The information is clear and easy to understand, and Melissa is very prompt in answering emails.

Hi Melissa! I purchased Package #3 a couple of days ago, and I feel like I'm taking a crash course in film financing. So far, what I've read and learned has been invaluable. Thank you!