TRAIN PAIN, (or) YOUTUBE TRAINS, (or) GHOST TRAIN
by Bobby Lit
(United Kingdom)
A man on a MISSION with a clear VISION
This story is all about an ex-train and tube driver that has hit a mid-life crisis after doing the same job for most of his career. The lights become increasingly dimmer for him at this juncture in life, because he gets sacked from this 'comfortable zone' and complacent position. His career comes to a sudden dead end due to the fact that he has got a big problem with controlling his drinking habits, and the reality is that he has an addiction to the bottle and is an alcoholic; living in complete denial.

Now, left to his own devices and plenty of time to kill, he decides to become a compulsive killer by integrating into the communal public transport rat race and randomly kills innocent citizens by pushing them off the train/tube platforms and sadistically crushes their existence. He does all this successfully disguised as one of the many vagabonds living in the heart of the fast paced city and as the opportunity presents itself, he goes for the kill, whether it's day or night. This film will definitely keep you all at the edge of your seats and it will be a total nail biting thriller, frame by frame of this innovative masterpiece.

Will he finally see the light at the end of the tunnel, or does it all end in tears for fears?

It's more a case of WATCH THIS SPACE than MIND THE GAP!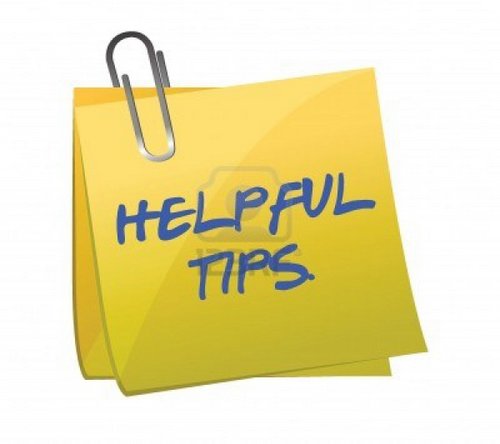 Do you have some great indie filmmaker tips to share with other aspiring or current filmmakers? Do you want to promote your latest film or service to a huge global network of filmmakers, producers, directors, potential investors and distributors? Here is a great opportunity to first pay it forward, and then promote your projects, products and services.
More Info: Filmmaker Tips - Write for FilmProposals