Transaction | New Movie Trailer 2011
by Kyle Troxell
(Winter Park, FL, USA)
Transaction | New Movie Trailer 2011
After winning Best Documentary at the Palm Beach Student Showcase, the filmmakers at Montezuma Productions are looking to produce their next film. Transaction is a non-linear action film following veteran FBI Agent, Frank Waters, as he interrogates several hostages and the only surviving suspect of a failed bank heist in which $150,000 was never recovered.

The film will be shot on a tight, independent budget of roughly $5-7,000. Even though we're using our own cameras for the shoot, we still need to rent camera equipment, such as 35mm formatted lenses, dolly and track, and a Steadicam rig, as well as, lighting gear and supplies necessary to build the entire interior of the bank and interrogation rooms.

On our website, linked below, you'll find the first of several promo videos (we will be releasing the rest periodically during the month of March), character bios of the bank robbers, contact info and a link to our Indiegogo donation page.

We're looking for serious investors to invest in this film, as is it a chance for a group of aspiring filmmakers, who are soon to graduate Full Sail University's film program, to showcase their abilities for their future career goals.

WEBSITE: www.transactionfilm.com


Transaction from Felipe Schmidt on Vimeo.
Kyle Troxell
transactionfilm (at) gmail.com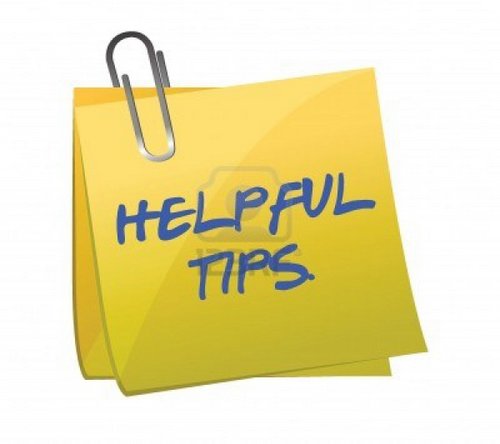 Do you have some great indie filmmaker tips to share with other aspiring or current filmmakers? Do you want to promote your latest film or service to a huge global network of filmmakers, producers, directors, potential investors and distributors? Here is a great opportunity to first pay it forward, and then promote your projects, products and services.
More Info: Filmmaker Tips - Write for FilmProposals