Transformation Movie Trailer
by Brian Hewitt
(Syracuse New York)
Transformation Movie Trailer
Transformation was funded out of my pocket. I did raise money through another film I made in 2012, titled "Rise up and Fall," from DVDs and the film premiere. I set the money aside for this production, the props and equipment I already had from making the first film, so that also helped a lot with cost. I have next to no budget so I had to rely on people from the area to act for free, in return they got meals and drinks. When I do have people work with me I allow them freedom to create their characters, there is a script but I allow them to say or add to it, this is a huge plus to do for the actors/actress if you are not paying them.
About Transformation
Transformation Movie Trailer is a chilling thriller about a serial killer in Syracuse, New York. Many serial killers have claimed through history they feel as though they are possessed by a demon or a higher power that orders them to kill.
This killer is no different, and he believes that everyone he kills will be transformed into his own kingdom in hell for them to worship him. This man is tormented by his past as a young boy and the relationship between his father and him, and a failed relationship with a woman. A police profiler/ detective from New York City is called in to help the city police with the investigation to catch the killer; his skills and knowledge of serial killers brings him closer and closer to this man and a thin line between reality, and dreams are crossed.
Back to
How We Financed Our Movie
Join in and write your own page! It's easy to do. How? Simply click here to return to New Movies Trailer .
Promote YOUR Story, Business, Film on FilmProposals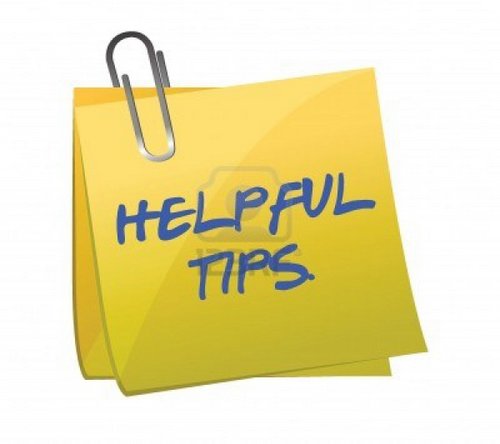 Do you have some great indie filmmaker tips to share with other aspiring or current filmmakers? Do you want to promote your latest film or service to a huge global network of filmmakers, producers, directors, potential investors and distributors? Here is a great opportunity to first, pay it forward, and then promote your projects, products and services.
More Info: Filmmaker Tips - Write for FilmProposals
2020 is YOUR Year - Make Your Movie


FilmProposals Financing Packages
Bronze
Regular Price $137, Save $38
Full Bronze Package
Regular Price $214, Save $75
Gold

Full Silver Package
Regular Price $564, Save $175
Testimonials
Check out some of our Filmmaker Reviews
Just want to thank you for your materials and help over the past year. I could not have raised the $1.5 million or made this film without the materials you provided -- and for $99? The bargain of my career!

This is perfect! I have potential investors but I had no idea how to prepare a professional investment package to present to them. (I'm an artiste', not a business person. :) ) The information is clear and easy to understand, and Melissa is very prompt in answering emails.

Hi Melissa! I purchased Package #3 a couple of days ago, and I feel like I'm taking a crash course in film financing. So far, what I've read and learned has been invaluable. Thank you!