Translations of Love Independent Film Pitch
by Aaron J Lucas
(Chicago, IL USA)
Translations of Love writer
Brandon Jorge had the perfect life. Steady job, many friends, beautiful girlfriend, ultimately Brandon was happy. That is, Brandon was happy until his girlfriend chose a job opportunity over him. Little did Brandon know that this would change his life drastically.

To try to cheer up Brandon, his friend Jacob decided to take him to his favorite club. while at this club Brandon realized something new about himself. Jacob, to try to get Brandon's mind off of his girlfriend that left, set him up with one of his wife's friends, Marisol. Marisol and Brandon hit it off right away, but Marisol and Brandon's relationship had one flaw, they didn't fully understand each others language. Through body language and a true connection Brandon and Marisol were able to communicate without words and eventually understand each other fully.

Log Line: Brandon and Marisol find that only true love can break the language barrier.
ions of Love"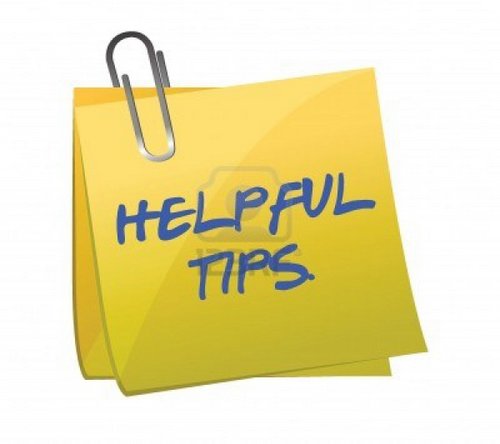 Do you have some great indie filmmaker tips to share with other aspiring or current filmmakers? Do you want to promote your latest film or service to a huge global network of filmmakers, producers, directors, potential investors and distributors? Here is a great opportunity to first pay it forward, and then promote your projects, products and services.
More Info: Filmmaker Tips - Write for FilmProposals